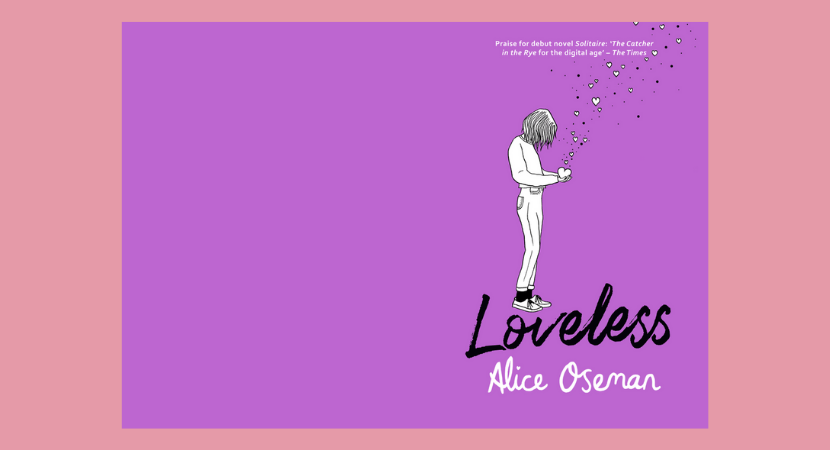 Loveless: Alice Oseman in Conversation with Lauren James
Join one of the most authentic and talked-about voices in contemporary YA fiction Alice Oseman, as she discusses her latest novel, Loveless – a wise and witty account of modern teenage life.
​Georgia has never been in love, never kissed anyone, never even had a crush, but as she starts university, is ready to find romance. Ending up in her own comedy of errors, she starts to question why love seems so easy for other people but not for her. With new terms thrown at her – asexual, aromantic – Georgia is more uncertain about her feelings than ever.
​
It was all sinking in. I'd never had a crush on anyone. No boys, no girls, not a single person I had ever met. What did that mean?
Alice Oseman is author of four YA novels, praised as 'The Catcher in the Rye for the digital age'. (The Times)
This afternoon Alice will be in conversation with twice Carnegie-nominated YA author, editor and screenwriter, Lauren James.