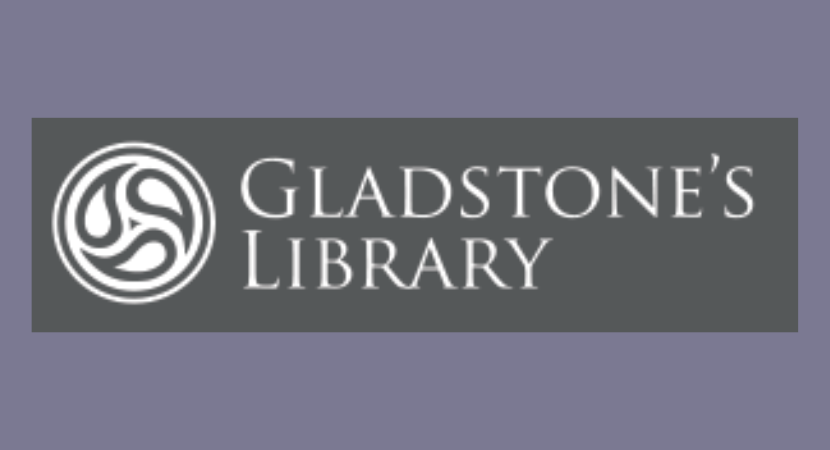 Category / Talk / Lecture, Workshop
Lightning in a Bottle: Writing Better Personal Essays with Margarita Gokun Silver
Join Margarita Gokun Silver for a day dedicated to one of the shortest, most intense forms of writing. Conversational, intimate and revelatory, the personal essay creates vivid memories and makes its readers think again. Personal essayists – often found in lists that claim to 'change your life' – have produced some of the world's most piercing prose. This session encourages us to start, and once we've started, to get better.
Margarita is the author of i named my dog pushkin (and other immigrant tales), a collection of essays about her immigration to the US from Soviet Russia. Recollections of obsessing over Levi's and hounding her parents into a better life are skilfully intertwined with reflections on life, equality, culture and nationhood. Margarita's essays have been published in The New York Times, Vox, and The Guardian, among others.
Margarita Gokun Silver is a journalist, writer and essayist whose works have been published widely across the world. Born in Soviet Russia, her family left for the USA, driven by anti-Jewish discrimination in the USSR. After studying at Yale, Margarita made a career from her writing. When she's not writing, she paints, and her art has been featured in many literary and art journals. Her recent memoir, i named my dog pushkin, came from Margarita noticing that other immigrant memoirs lacked a female perspective. It's won praise for its insight and humour.