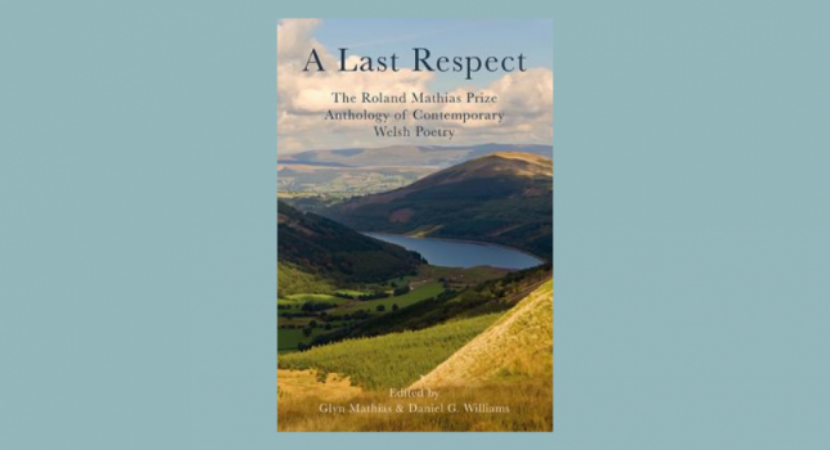 Category / Book Launch
Launch of 'A Last Respect'
You are invited to the launch of a new anthology of contemporary poetry which contains some of the finest poetry published in Wales this century. A Last Respect, published by Seren, includes poems by the winners of the Roland Mathias Prize over the last fifteen years.
The session will feature the editors of the anthology, Professor Daniel Williams and Glyn Mathias, and will be chaired by Chris Meredith, the noted Brecon poet. The programme will include readings of some of the prize-winning poems.
This event can be attended live, or watched via a Youtube link.