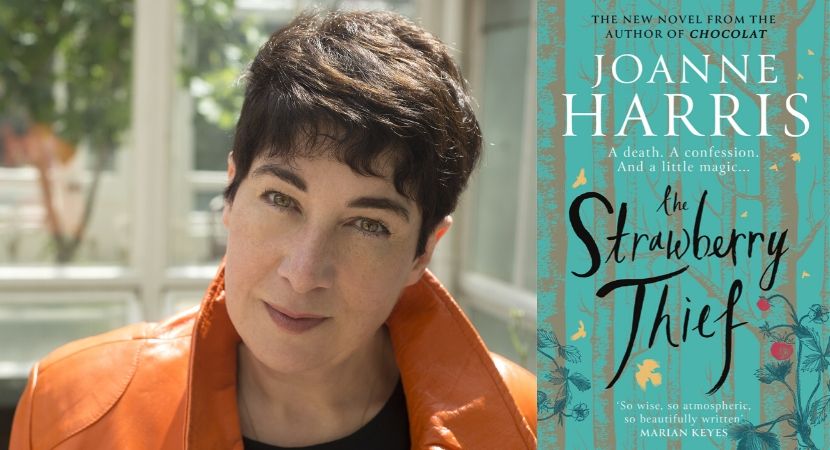 Joanne Harris: The Strawberry Thief
Join Griffin Books for a very special evening in the company of author Joanne Harris. Over 20 years since her novel Chocolat was first published and subsequently made into an Oscar nominated film starring Juliette Binoche and Johnny Depp, Joanne brings us The Strawberry Thief and transports us back into the wonderful world of Vianne Rocher.
The Strawberry Thief is the fourth in a series of novels that began with Chocolat, and which continues the story of Vianne and her daughters in the French village of Lansquenet-sous-Tannes.
***
Wednesday 15 April
7.30 pm (doors 7.00 pm)
Penarth Pier Pavilion
Tickets: £10.00 – includes a drink on arrival and discount on book purchases