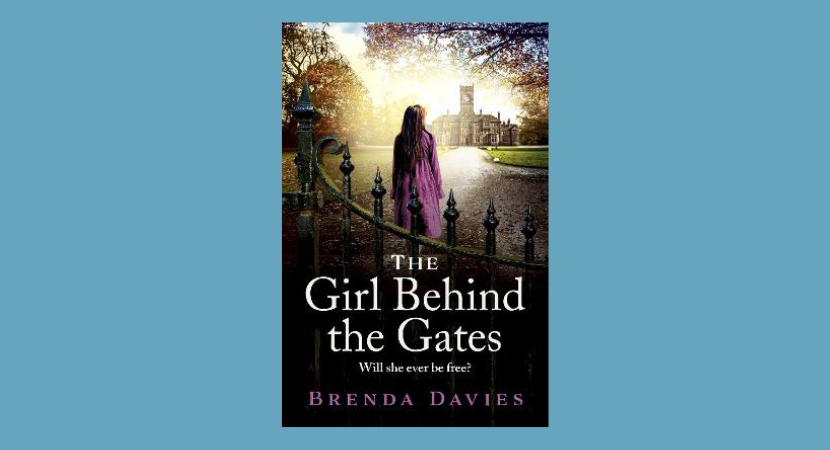 Category / Book Launch
In Conversation with Brenda Davies
Join us for an exclusive signing in-store from local author Brenda Davies for her title The Girl Behind the Gates! The evening will include an interview, a Q&A, and book signing.
'Based on a true story, THE GIRL BEHIND THE GATES is the raw, heart-breaking yet ultimately uplifting tale of a young woman cut down in her prime, and of the woman who finally brings her back to life.'
Tickets are £5 and include drinks on the night.