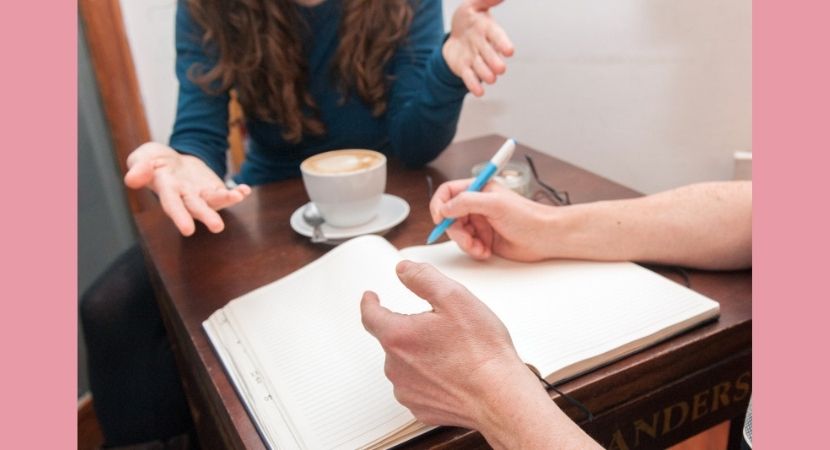 Category / Other, Poetry
Feedback on your poems: Poetry 1-2-1 Sessions, Jan – Mar 22
A one-to-one feedback session with an established poet offers a relaxed but in-depth analysis of up to 150 lines of your poetry.
Any bookings which come in before lunchtime on Friday 17 December we will confirm before Christmas. We'll pick up any over-the-holidays bookings from 4 January.
It's a unique opportunity to identify strategies for further developing your writing, discuss problems you may be experiencing and look at strategies for taking your work forward. There will be plenty time to talk about all those things you need to know about writing, revising and submitting your work.
Usually, feedback sessions happen around the country, with different poets running sessions in different areas. Under Covid conditions, all sessions are taking place online via Zoom, Skype or Facetime. As we come out of lockdown, poets will be offering a variety of online or face to face sessions, so please check with them when you are making arrangements for your booking.
More details about poets running feedback sessions are here.
Please contact membership@poetrysociety.org.uk with any queries.