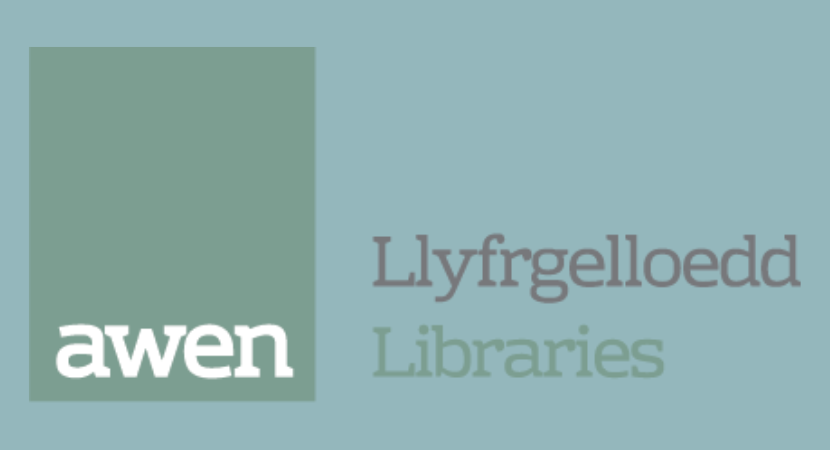 Category / Event, Festival
Crime Month – Awen Libraries
Awen Libraries and Heritage are proud and excited to present our first Crime Month – a festival focusing on fictional and true crimes, with a Welsh twist.
Part-funded by Literature Wales, and in collaboration with the Crime Cymru collective, our libraries will be filled with talks, exhibitions and displays.
The displays in the libraries in Bridgend, Maesteg and Pyle while highlight some local criminals and crime stories, including the legendary Cap Coch, the daring Bowrington Robbery and the infamous Howard Marks.
A Short Crime Stories Competition will be running throughout the month, judged by Crime Cymru authors.
The competition is promoted in the Crime Heritage Pamphlet, free and available from all Awen libraries. The Pamphlet also features a range of historical Welsh crimes and criminals, from murderers to (literal) apple thieves.
The first event was held Wednesday 2nd November at Pencoed Library, where Jacqueline Harrett, author of The Nesting Place, talked about her book and writing process.
"Crime Cymru was set up to promote Welsh crime writing and Welsh libraries have been enormously supportive in this respect. It's always a pleasure to take part in library events which give us the opportunity to meet and chat to readers and we're delighted to have been invited to partner with Awen in their November mini crime fiction festival." (Co-chair of Crime Cymru, Matt Johnson.)
Matt Johnson  
Tuesday 8th November 7-8pm
Bridgend Library
Louise Mumford  
Wednesday 9th November 2-3pm
Porthcawl Library
Thorne Moore and Judith Barrow  
Wednesday 16th November 2-3pm
Maesteg Library
Myfanwy Alexander (Welsh Language)  
Friday 18th November 2-3pm
Aberkenfig Library
Gwyneth Steddy  
Wednesday 23rd November 11-12pm
Sarn Library
Mark Ellis  
Friday 25th November 2-3pm
Betws Library
G.B. Williams  
Wednesday 30th November 2-3pm
Pyle Library
Phil Rowlands   
Tuesday 1st December 7-8pm
Bridgend Library