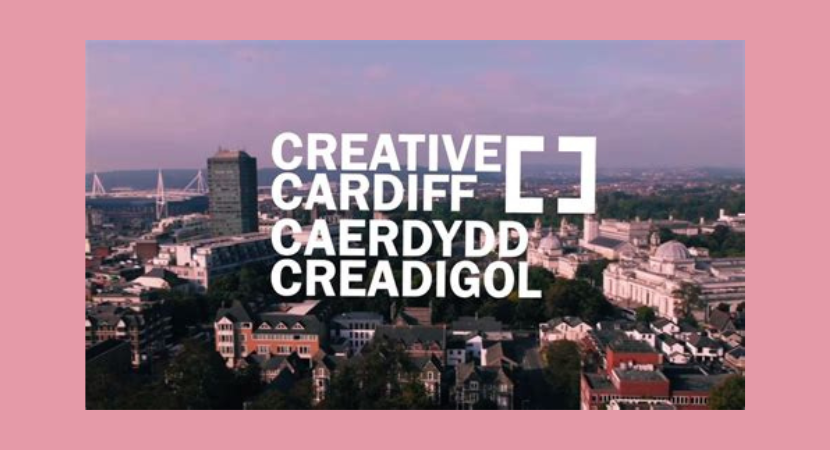 Category / Event
Creative Cardiff Festive Party
Creative Cardiff is hosting a festive 'end-of-the year' party to bring together the city's creative freelancers and small business owners for celebration and collaboration. We know that the creative sector in Cardiff is buzzing with brilliant and talented individuals. But if you're a creative freelancer, or work in a small creative organisation, you might miss out on the traditional opportunity to get together with colleagues during the festive season and toast the successes of the past year. Here at Creative Cardiff, we don't think that's very fair at all. That's why we're hosting a party designed to give the movers and shakers of Cardiff's creative sector a chance to come together in the festive spirit, make new connections and celebrate everything that makes the city's creative community brilliant.
There'll be music, dancing, performances and other special surprises and activities.
The event is subsidised by Creative Cardiff meaning that tickets cost just £10, which includes a drink on arrival, hot buffet and entertainment.
It's really important to us that this event is inclusive and open to all those who would benefit from attending, especially in these challenging times. If you would like to join us, but aren't able to purchase a ticket at the present time, get in touch by emailing creativecardiff@cardiff.ac.uk and we'll do what we can to help out.
About The Moon
The Moon is a rescued live music venue, bar, club and vegan kitchen on Cardiff's renowned Womanby Street. A member of the Music Venues Trust and Alliance, they host multi-genre gigs, club nights, festivals, fundraisers and events. Run as a 'not for profit' by Creative Republic of Cardiff, all money made goes back into improving the venue and local music scene.