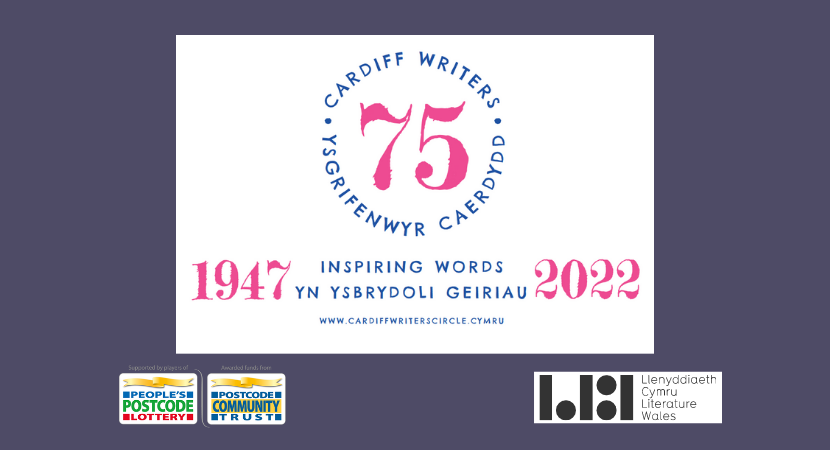 Category / Workshop
CREATING FANTASY WORLDS
Writing workshop/tutorial with Mab Jones. 10.00 – 13.00 Cardiff Central Library FREE ( adults 18 years +)
Join poet, writer and creative writing lecture Mab Jones for a writing workshop tutorial on the art of creating fantasy worlds.
A 'Cardiff 75' event celebrating seventy five years of creative writing in Cardiff.
For further information contact : www.cardiffwriterscircle.cymru
£ FREE. Tickets via Eventbrite : https://cwcworkshop2.eventbrite.co.uk