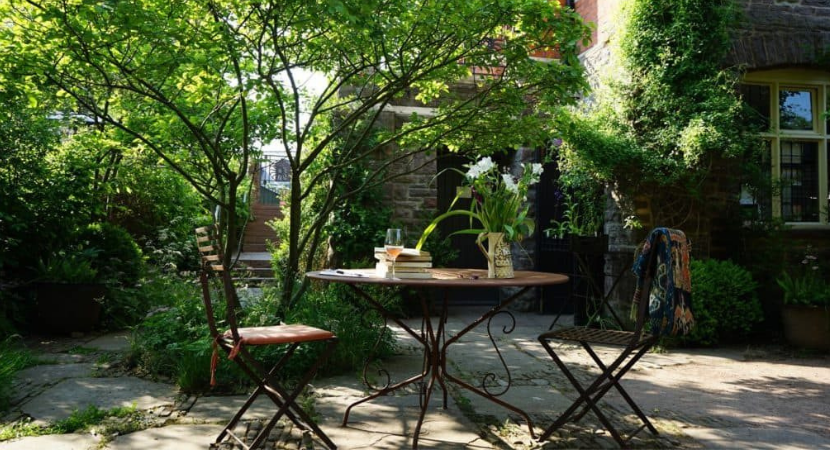 Conversations at The Chapel
Let joy be unconfined and the trumpets sound!
Conversations at The Chapel are back!
This elegant adornment to our local cultural life returns with our rescheduled evening with photographer David Hurn.   This takes place on Wednesday 8 September at 7.00.
David was present at the Hungarian Revolution of 1956, then through the Sixties with amongst others the Beatles and Jane Fonda and photographed the tragedy at Aberfan.   For decades he has been capturing the landscape, people and culture of Wales.  He is a member of the prestigious Magnum Photography agency.
On Wednesday 29 September at 7.00 we are very pleased to announce that Dr Rowan Williams will be our honoured guest.    The former Archbishop of Canterbury is much respected as a theologian and poet.  So, we look forward to a wide-ranging discussion about his life, faith and writing.
Then on Tuesday 2 November we look forward to welcoming Sir David Hare.  His plays include Plenty, Racing Demon, Pravda and The Permanent Way.  For his screenplays for The Hours and The Reader he was nominated for an Oscar.  His latest work is what he calls a "Covid Monologue", about his experiences with the virus – "Beat the Devil" with Ralph Fiennes.
As before lockdown, tickets can be bought at The Chapel and Art Shop in Abergavenny. These can be reached on 01873 736430 and 852690.  You can also buy online at events@artshopandchapel.co.uk
As we emerge from the Pandemic these events will strictly follow Welsh Government Guidelines on indoor gatherings with all reasonable measures taken to ensure safety.