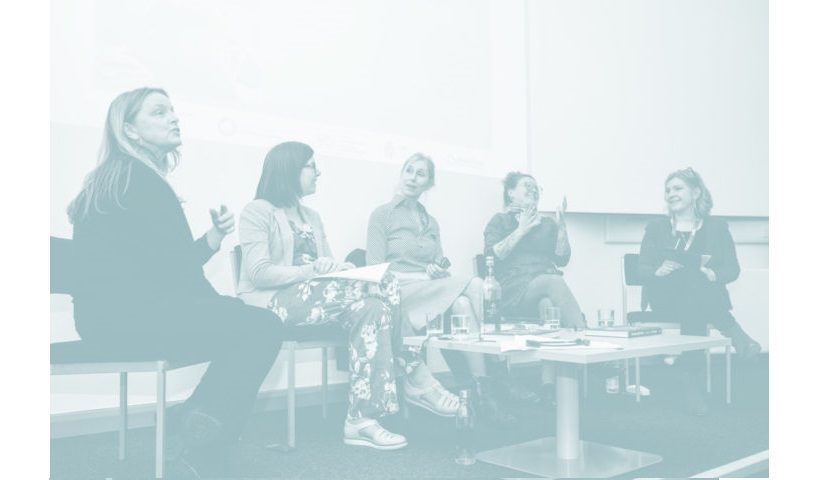 Conversations at the Chapel – Diarmaid MacCulloch
Diarmaid MacCulloch is Professor of the History of the Church, Oxford University.  His History of Christianity: the first three thousand years won the 2010 Cundill Prize; his next book is Sex and the Church, of which his TV series of 2015 was a foretaste.  He was knighted in 2012.  His biography of Thomas Cromwell appeared in 2018 and is now out in paperback.
Chapel bookshop and bar will be open all evening.
Online tickets available here. £1 booking fee.