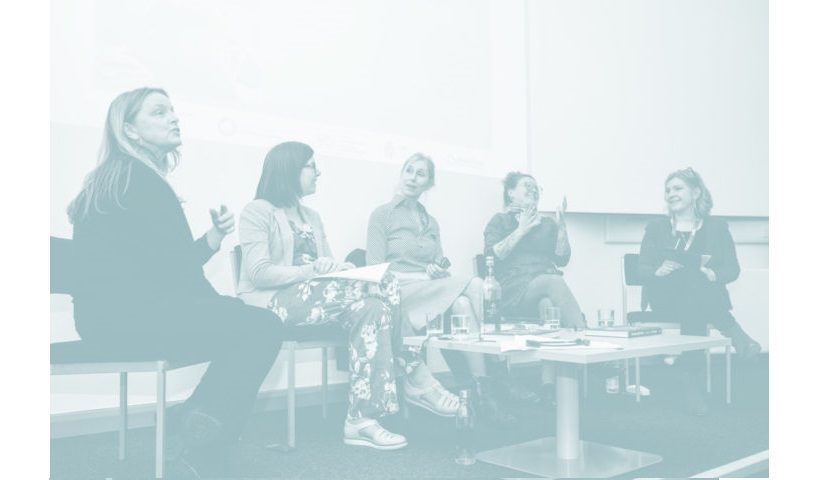 Company of Words with Peter Finch, Ben Wildsmith and Open Mic
Fabulous poetry with Peter Finch and music from Ben Willdsmith plus our usual open mic spots of course!!
January 16th @ The Little Man Coffee Company hosted by Alix Edwards
Open from 6.30pm-9pm in Cardiff's finest coffee house.
Read your work in a supportive and friendly environment or just come and watch!! Bring your family and friends – everyone welcome!
This is an open mic where you're welcome to try out your latest poetry, prose and song in a very chill, fun and supportive environment or come and watch!
If you're reading.performing sign-ups are from 6pm (for 6.30pm start)
Little Man Coffee (http://www.littlemancoffee.co.uk/) company is a small local business so please support them by buying a drink (they do beer and wine as well as coffee!!!) – we hope to have some special offers for the night – so watch this space
PETER FINCH is a Welsh author, historian and poet living in Cardiff.. Until 2012 he was Chief Executive first of Academi., the Welsh National Literature Promotion Agency and Society of Writers and then its successor body, Literature Wales. As a writer, he works in both traditional and experimental forms. He is known for his poetry readings, his creative work based on his native city of Cardiff, his talks on the history of rock music and his psychogeographic cycle and walking tours around the capital of Wales
BEN WILDSMITH: Born in Birmingham at an early age, Ben has been catching up ever since. He's played alongside Eric Bibb, Lindisfarne, Robert Plant, Slade and The Strawbs. He combines rapid fingerpicked guitar with sandpaper vocals and has delighted audiences around the UK, Europe and the USA with his unique take on folk, blues and country music. He is a New Mountain Records recording artist.
PLEASE BRING:
Yourself! Your work – if you're performing!Your friends!! and maybe a pen and paper in case you want to write something impromptu on the night or want to note down anything interesting extra kudos for bringing your phone/camera – we luv pics!!! and all pics will be posted to the Facebook Page https://www.facebook.com/CompanyofWords/ with credit to you of course and links to website
We ask for a £3-4 contribution to cover guest poets/performers and the venue.