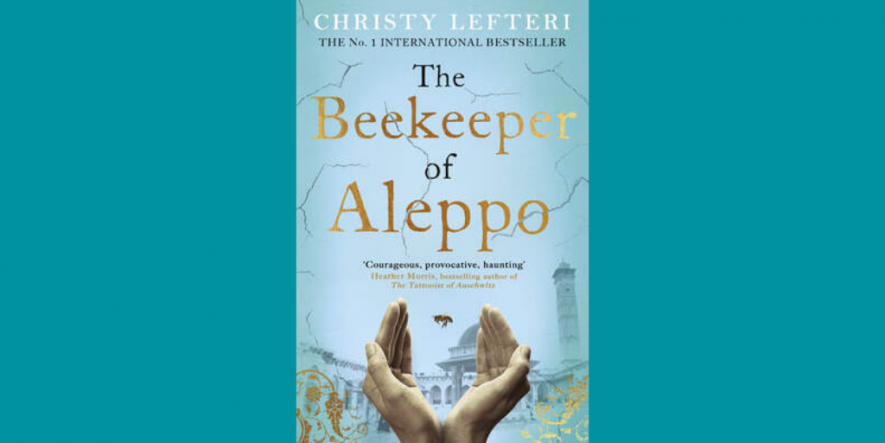 Christy Lefteri: The Beekeeper of Aleppo
​​Nuri is a beekeeper; his wife Afra, an artist. They live happily in the beautiful Syrian city of Aleppo, rich in family and friends until the unthinkable happens. When all they care for is destroyed by war, they are forced to escape and must embark upon a perilous journey through Turkey and Greece towards an uncertain future in Britain. Along the way, Nuri is sustained by the knowledge that waiting for them is Mustafa, his cousin and business partner who has started an apiary and is teaching fellow refugees in Yorkshire to keep bees.
Moving, compassionate and beautifully written, The Beekeeper of Aleppo is a powerful testament to the triumph of the human spirit.
Christy Lefteri was brought up in London, the child of Cypriot refugees. The Beekeeper of Aleppo was born out of her time working as a volunteer at a Unicef supported refugee centre in Athens, and draws on her own personal experiences getting to know those escaping harrowing war torn regions.
The event will be chaired by Journalist Anita Sethi.