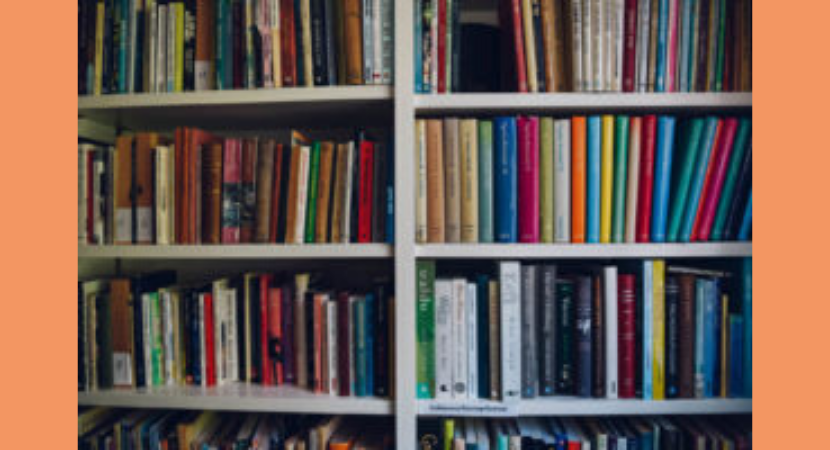 Category / Poetry
Cardiff Poetry Experiment: Irish Women Poets
Cardiff Poetry Experiment presents a trio of performers who expand the limits of the Irish canon.
Cherry Smyth will read from her 'vitally important' book on the Irish famine, Famished, accompanied by 'Powerful, freewheeling' jazz singer Lauren Kinsella.
Multi-prizewinning poet Nerys Williams, originally from West Wales, now based in Dublin, reads from her probing collection, Cabaret, and new work.