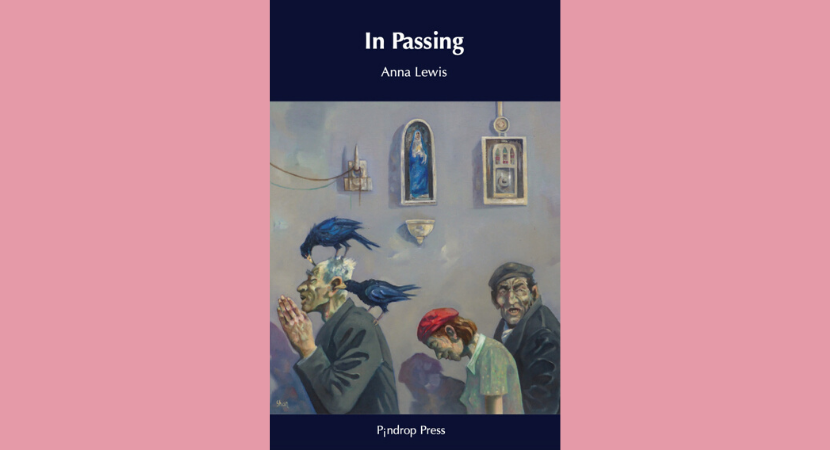 Book launch: 'In Passing' by Anna Lewis, with Tyler Keevil and Rhys Owain Williams
Join us for the launch of Anna Lewis's new poetry collection, 'In Passing', published by Pindrop Press.
"'In Passing' gives us a world of André Breton and street musicians, pubs and churches, immigrants and early medieval saints. The poet's excavations from history are often as playful and accessible as they are powerful… 'In Passing' marks Anna Lewis's transition from one of our most promising young writers to one of our most accomplished and singing voices." – Jonathan Edwards
There will also be guest readings from award-winning novelist and short story-writer Tyler Keevil, and rising star of the Welsh poetry scene Rhys Owain Williams.