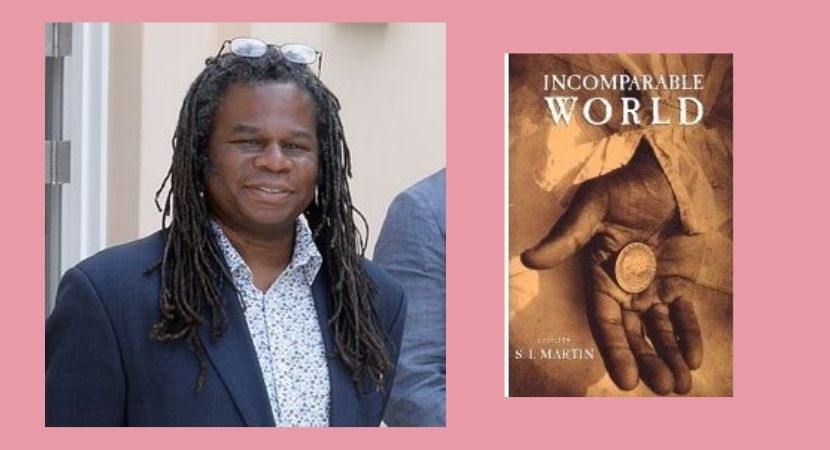 Black Writers in the 1600-1900 period
A lecture in the monthly series of literary talks arranged by Newport & Gwent Literary Club. Tonight S.I. Martin talks about black writers from 1600-1900. Steve is a British author, historian, journalist and teacher, specialising in Black History and literature.
Normally the Club meets in person at The Holiday Inn,Coldra, Newport but tonight's talk will be on zoom.