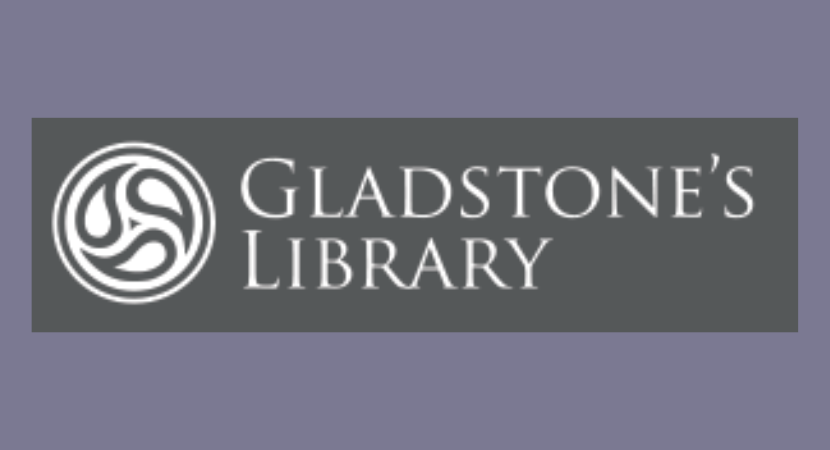 Category / Talk / Lecture
Being Creatively Inspired by Art and Artists with Jane Yeh
Paintings, photographs, sculptures, film, TV and music – writing poetry inspired by other works of art is central to Jane Yeh's work. And it's not just the art itself that inspires, but the stories that lie behind artistic creation. What prompted an artist to paint this way? What stories are being told by this art installation? How can we re-imagine this sort of film? How best to use poetry to pay homage to artists we admire? Jane's talk aims to demystify modern poetry by opening up accessible forms of inspiration, available to anyone.
Jane Yeh is an academic and poet who says she wants to 'give voices to others, real or imaginary, who struggle with the constrictions and expectations imposed on them by society'. This mission to give freedom where it might otherwise be missing has resulted in poems spoken by a female centaur, a Pacific pocket mouse, or domestic servants in Victorian London.
Jane's first poetry collection, Marabou, was shortlisted for the Whitbread, Forward, and Jerwood Aldeburgh prizes,) and she was named a Next Generation poet for her second collection, 2012's The Ninjas. Her latest collection is Discipline, published in 2019 and chosen as a Poetry Book Society Recommendation. Jane is a lecturer in Creative Writing at the Open University, and she lives in London.