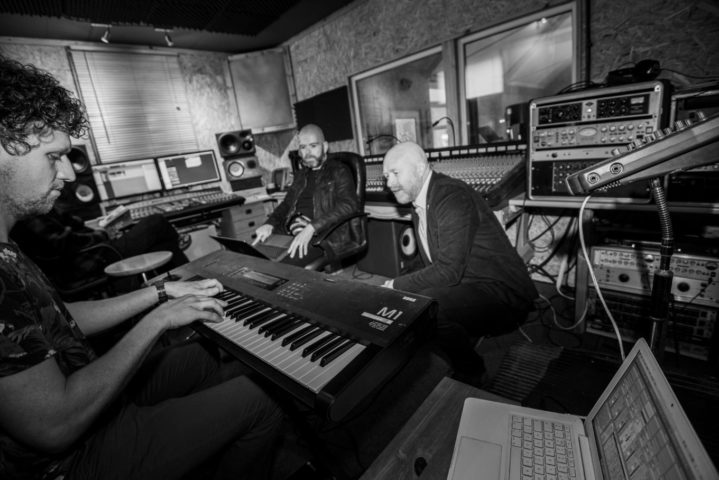 Bardd
Bardd's Unique Dualingual Global Music Fusion takes the audience on a lyrical journey from the Bardic Roots of Wales to a Freedom Funk Disco where everyone's on The One.
Fused out of virtuoso MC and Beatbox, innovative Live Looping, Electric Kalimba, Folk Violin, Jazz Organ, Blues Guitar and Spoken Word Poetry the three members of Bardd fuse their sound through a shared love of dope beats, supreme lyricism and great music from all genres.
Bardd are Award Winning Spoken Word Artist Martin Daws (Young People's Laureate Wales 2013-16), legendary Emcee, Beatbox and Live Looper Mr Phormula (Double Wales Beatbox Champion) and outstanding multi-instrumentalist Henry Horrell (Guitars/Keys/Violin).
Bardd state their aim as "bringing all that we are together into one beautiful groove: our different instruments, our different languages, our different musical styles, it's all in there working out the differences together."