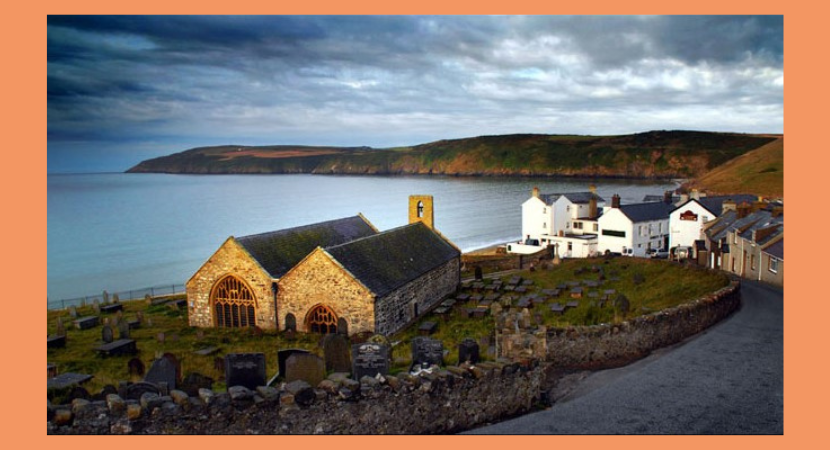 Category / Event, Festival
Annual RS Thomas & ME Eldridge Poetry & Arts Festival 15 -18 June
2023 theme – "Childhood", expanding the poetic connection to include Wordsworth, Coleridge and Hebridean writer/poet Iain Crichton- Smith.
The children's book illustrations of Elsie Elsdridge, puts her alongside Beatrix Potter and Quentin Blake.
Poetry writing workshops with Malcolm Guite and Phil Bowen in Sarn y Plas the retirement home of Thomas & Eldridge.
Presenters 2023: Malcolm Guite, Richard Greening, Twm Morys, Gwyneth Glyn, Phil Bowen, Sam Perry, Susan Fogarty, Joanne Rush, John G McEllhenney,
Varied programme over 3 days of poetry writing workshops, presentations, poetry readings, guided walks, concert, and church service on Sunday morning.