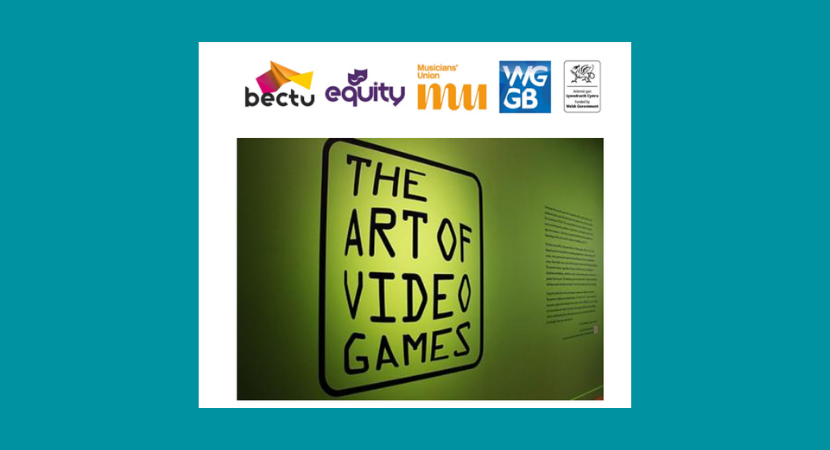 An introduction to the art and craft of Video Games writing
The majority of writers have experience in writing for theatre, film, or television, but lack the information they need to transfer these skills into the videogames industry. Understanding how not just the art and craft of writing but also the industry pathways differ in this interactive medium is essential for any writer which to move into this medium.
Led by a transmedia writer with over 85 games credits, this session will give writers the foundations they need to begin their exploration of videogames.