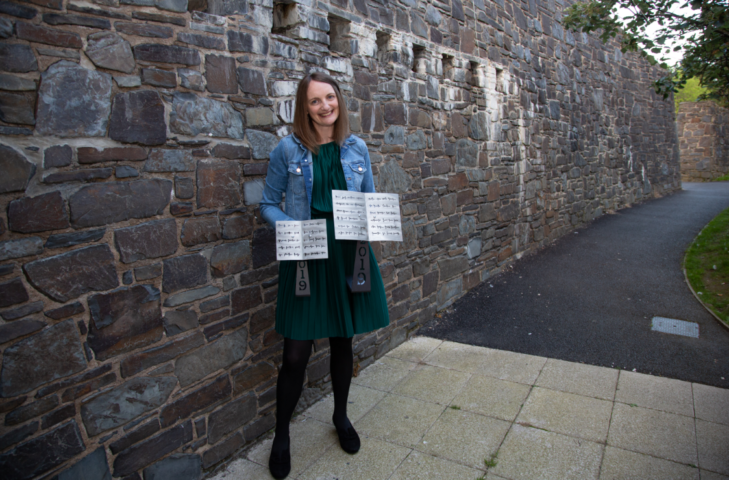 An evening with Ailbhe Darcy
An evening with Albhe Darcy, winner of the 2019 Wales Book of the Year, including the Roland Mathias Prize for poetry.
Friday November 1, 7 pm at The Muse, Glamorgan St, Brecon LD3 7DW.
All are welcome – entry is free.
The event is held under the auspices of the Brecknock Society and Museum Friends.