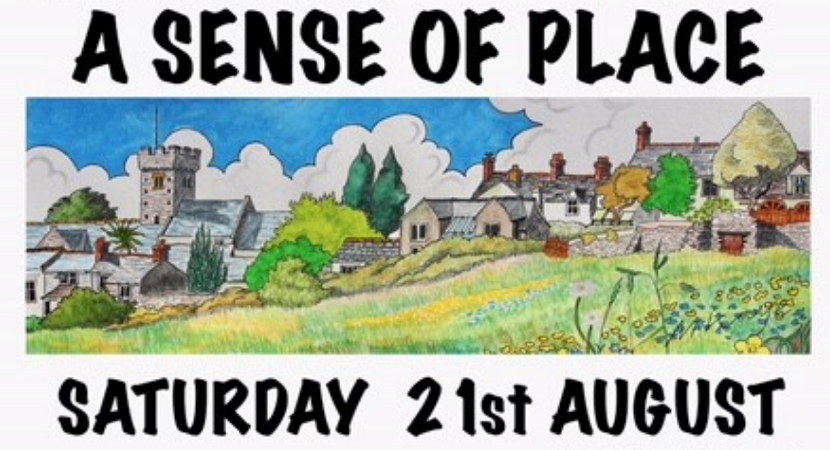 A Sense of Place
Come for an inspiring day of writing in our historic town of learning. Listen, write and share if you like.
About this event
16:30 – A talk by prolific writer and broadcaster – Phil Caradice.
17:30 – A choice of writing workshops.
18:15 – Bring a picnic and mingle or take time to write in the beautiful grounds or the building.
19:00 – Live music with our folk singing friends followed by an Open Mic evening and time to share your writing.
20:30 – A story by the stones with Martin Kaye