Top Tips – Applying for Representing Wales
Published Tue 30 Nov 2021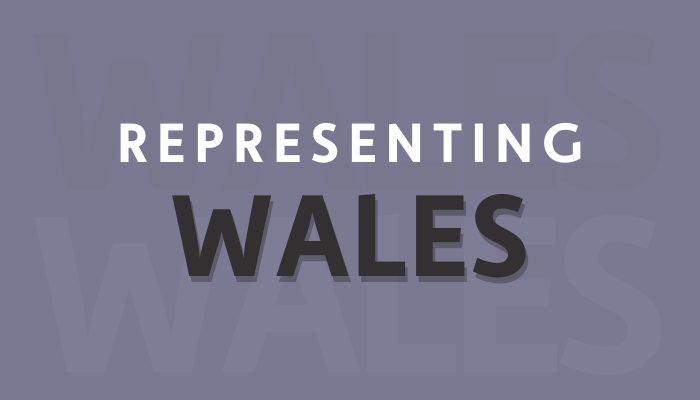 Applying for a place on our Representing Wales programme? Here are some top insider tips to demystify the process
Read the 2022-23 Guidelines and FAQs carefully before completing your application form.
Contact us if you're unsure whether or not you're eligible for this opportunity, or if you would like more information about the programme or the application process. If you're anxious about any steps in the application process, the Literature Wales team is on hand whether on the phone, over email, or on Facebook Messenger.
Do ensure that you can commit to the programme should you be successful. This would mean take part in all the events to ensure you make the most of the development opportunities.
Don't rush your application. Do allow yourself enough time to complete the online application form and prepare your creative work. Why not work on your answers in a Word document, to ensure you're completely happy with it before pasting it into the form?
Ensure your unique voice shines in your application. We are expecting a significant amount of applications, so make sure yours stands out by showing character and passion in your answers. Remember that this is a programme for writers, so the panel will look for the ability to structure and tell a story, even in your application form.
Check your application form before submitting, and make sure you've answered every question in full. We won't judge applications on grammar or linguistic errors, but please make sure your answers flow and are as clear as possible, and please don't exceed the word limits.
Thinking of applying but not sure what creative work to submit?
Select your best work in progress. It's a competitive process, and your work needs to grab the attention of the Assessment Panel. You can send work you've used before, for instance in a competition, or submitted and published in a magazine.
Ensure that you've read the guidelines and that you send a creative piece between 2,000 and 4,000 words for prose, or between 4 and 8 poems. The Assessment Panel will not be able to read long works in progress and could adversely affect your application. Please
We suggest that you edit, polish, and hone your work in progress. It may be a first draft, but it should be presented in a professional manner.
Don't leave your application until the last minute, during the final hour on the closing date….