Literature During Lockdown
Published Thu 4 Mar 2021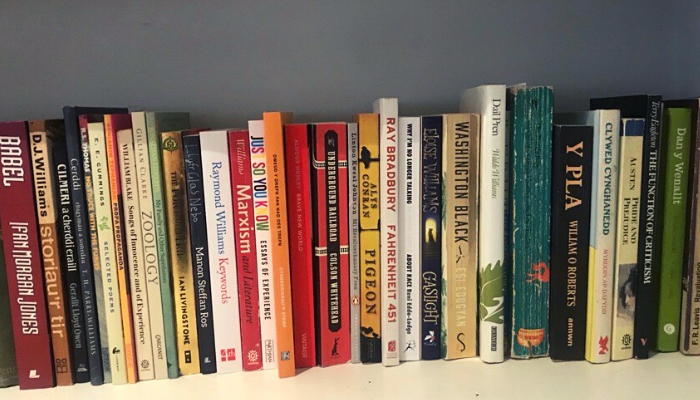 To mark World Book Day, the CEO of Literature Wales, Lleucu Siencyn, reflects on reading during the last unusual twelve months.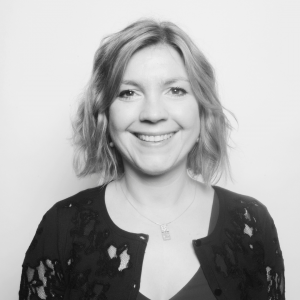 The past twelve months have been challenging on many levels. But they have also highlighted the importance of supporting, sharing, and enjoying literature in all its forms, and to appreciate its power to enrich and brighten lives. Even during the strictest lockdown, our writers have been ever-present in our homes. From the books and comics that we have read to the podcasts and live events on Zoom, to the epic screen adaptions, the talent and imagination of our writers have continued to entertain and bring us together.
I enjoy varying the literary diet whilst reading, and one of the many benefits of being bilingual is that you have double the choice on the menu, from classics to hot off the press novels. My lockdown reading list has included books from writers such as Manon Steffan Ros and Niall Griffiths, William Owen Roberts and Richard Owain Roberts, Ifan Morgan Jones and John Le Carré, Llio Maddocks and Bernardine Evaristo.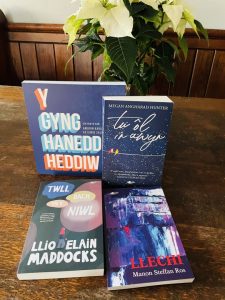 I've read books that discuss topics as varied as the mechanics of cynghanedd, Alexander Hamilton, the history of racism, Raymond Williams, and the shortcomings of the hit film Love Actually. From the Oxford Book of Welsh Verse to Daydreams and Jellybeans, to the new Dweud y Drefn Pan Nad Oes Trefn anthology, poetry collections have been a great company during such an uncertain time.
Comics – or graphic novels to give them their grown-up name – have appealed greatly during this time. My teenage son and I both read V for Vendetta by Alan Moore, and were stunned by the frightening foretelling of this political fantasy story from the 1980s. Reading children's books has been a delight as well, and both myself and my daughter have been fighting over our copies of Wilde by Eloise Williams and Y Melanai series by Bethan Gwanas.
Therefore, on World Book Day 2021, I wish to thank all the authors, editors, publishers, cover designers, book shops, libraries, and virtual event organisers, for keeping us all entertained as we read our way through the lockdown period. Hopefully, we will be able to see one another in person soon, and can begin our many conversations with the wonderful sentence, "Have you read…?"