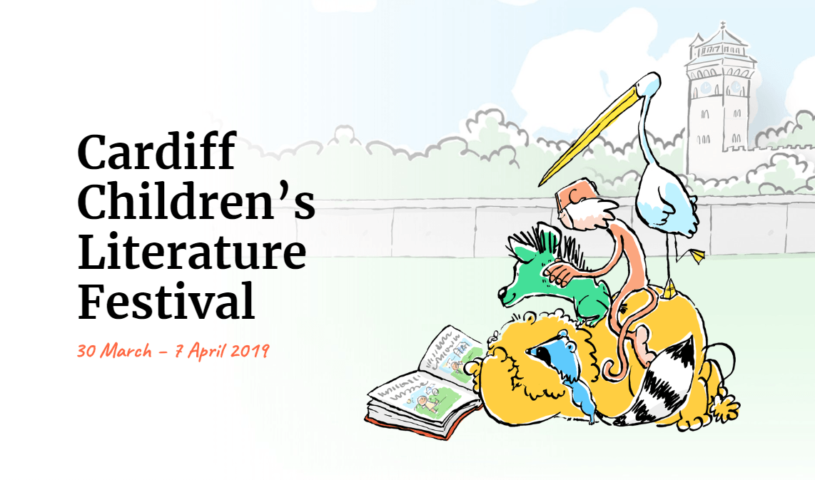 Category / Festival
Cardiff Children's Literature Festival 2019
The Cardiff Children's Literature Festival is returning for its 7th year! The festival runs across two weekends with free school events mid-week and adult writing workshops in the evenings.
Celebrated authors and illustrators will once again bring a cast of colourful characters and amazing tales to inspire and entertain book lovers everywhere; from the young to the young at heart!
The award winning festival will host over 50 events in English and Welsh at iconic venues across the city centre including Cardiff Castle, City Hall and Central Library.
The festival continues to create lifelong readers whilst enthusing them about reading. Events include writing workshops, book readings, craft activities, quizzes, games and the occasional appearance of a character or two!
The festival is produced by City of Cardiff Council, Literature Wales, Cardiff University and National Museum Wales.