Guidelines and Frequently Asked Questions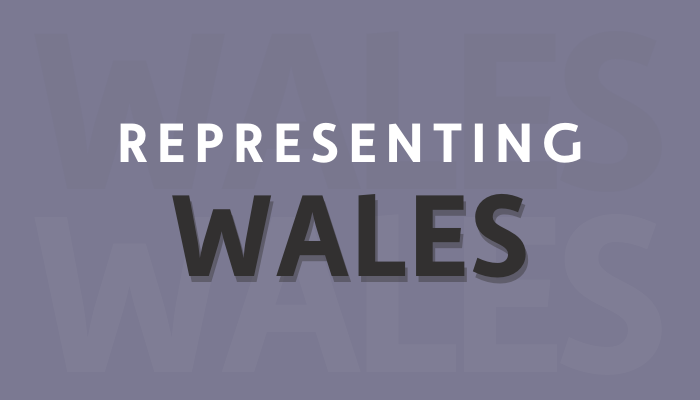 If you have any questions about Representing Wales, please read through our FAQs below. If you can't see the answer to your question, feel free to get in touch for more information.
This document is available as a download here. For a large print version, please click here.