Bardd Plant Cymru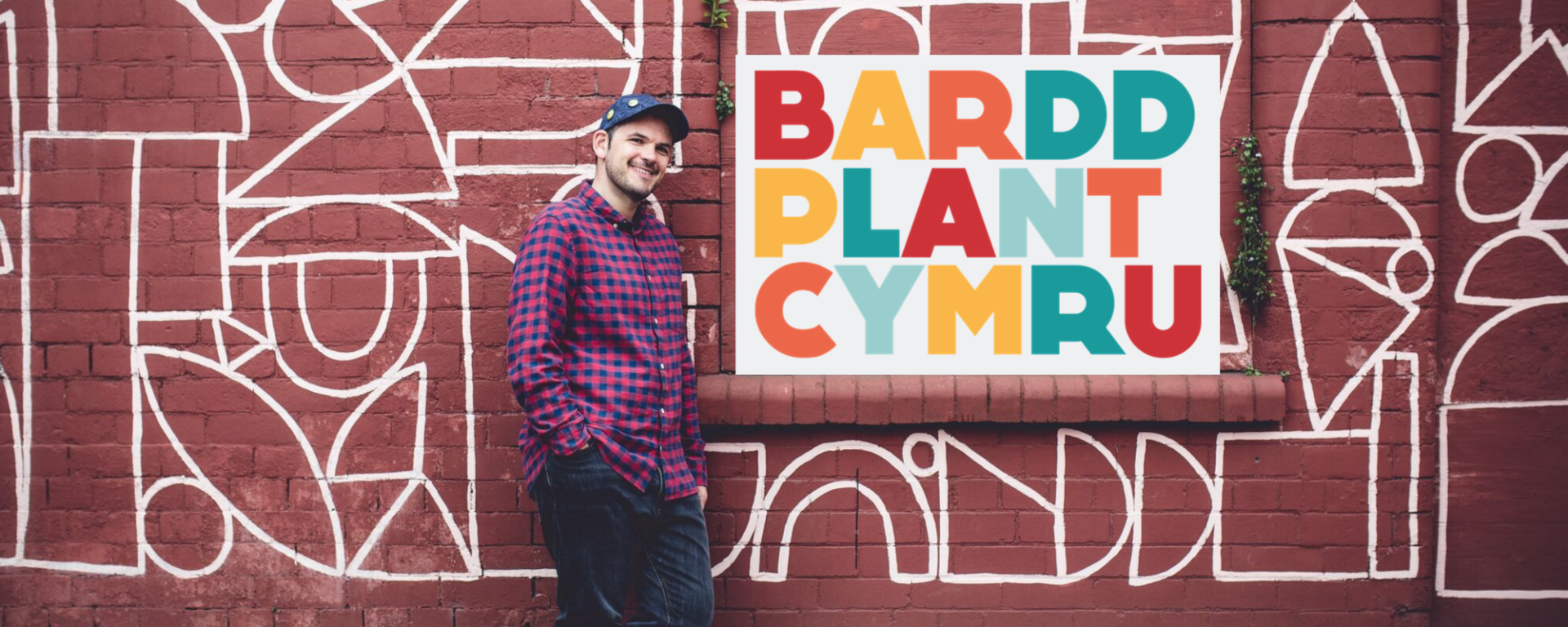 The Bardd Plant Cymru (Welsh-language Children's Laureate) project introduces Welsh-language poetry to children in an energetic, dynamic and fun way through workshops, performances and various activities. The project promotes creativity, communication skills and self-expression through the love of literature.
Bardd Plant Cymru is a national ambassadorial role that is awarded every two years to a Welsh-language poet. The project was established in the year 2000. The current Bardd Plant Cymru is Gruffudd Owen; the sixteenth poet to undertake the role. Gruff was announced as Bardd Plant Cymru 2019-21 in a ceremony at the Cardiff and the Vale Urdd National Eisteddfod on 28 May 2019. Gruff will be in post until the end of August 2021.
All activities are conducted through the medium of Welsh, but the scheme provides for and engages with children whose first language is not Welsh.
There are several different strands to the project, including visits to schools and festivals, and writing commissioned poems. You can request a visit from Bardd Plant Cymru through the form below. For all other enquiries please email barddplant@literaturewales.org or phone 029 2047 2266.
The project has worked with various other organisations such as Y Gymdeithas Gerdd Dafod, Into Film, Cbeebies, London Welsh Society, Mentrau Iaith Cymru, Patagonia Welsh-language Initiative, Bologna Literature Festival, Welsh History Festival for Children, National Museum Wales, National Library of Wales, Y Senedd, Football Association of Wales, Premier League Primary Stars, the NHS, Libraries Week, WWF Wales, Save the Children, Children's Commissioner for Wales, Cardiff Children's Literature Festival, Booktrust Cymru, Pop Up Projects, and many more.
The scheme is run by Literature Wales with the support of Welsh Government, S4C, Books Council of Wales and Urdd Gobaith Cymru.