The Assembly at 20: a poem by the National Poet of Wales
Published Tue 7 May 2019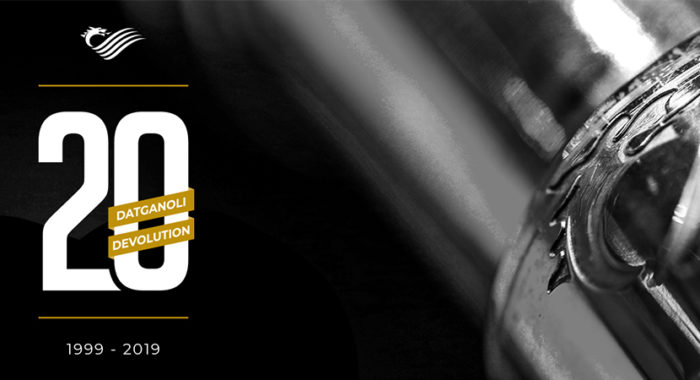 To mark the 20th anniversary of devolution in Wales, Literature Wales has commissioned a new poem by
Ifor ap Glyn, the National Poet of Wales
. The poem will be read for the first time at a celebratory event at the Senedd on Tuesday 7 May.
The evening includes addresses by Elin Jones AM, the National Assembly for Wales' Presiding Officer and Mark Drakeford AM, First Minister of Wales in front of an audience of all those elected to the Assembly since 1999 as well as representatives from national organisations.
Ifor ap Glyn said, "It was a privilege to be invited to celebrate the Assembly's centenary. One of the highlights of my career was being part of the opening concert back in 1999, and presenting a poem in front of a crowd of ten thousand, sharing a stage with Tom Jones, John Cale and Shirley Bassey."
To read the poem, The Assembly at 20, click here.