Penguin Random House's WriteNow 2020: Call-out for Applications
Published Fri 13 Mar 2020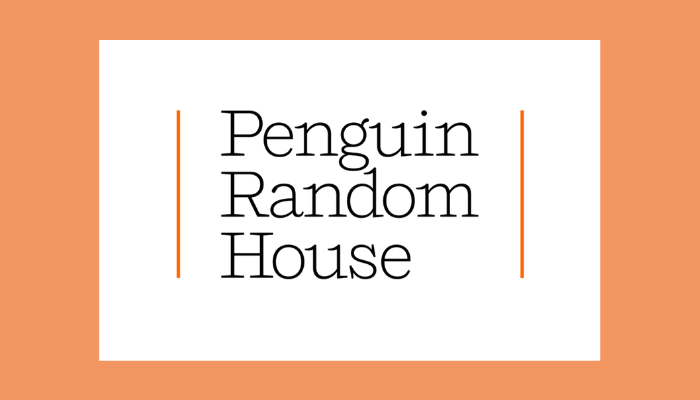 Literature Wales is delighted to support Penguin Random House's WriteNow programme as they aim to find, nurture and publish new writers from communities under-represented on the nation's bookshelves.
Penguin Random House is currently inviting applications for WriteNow 2020, an award-winning programme which aims to find, nurture and publish new writers. The programme is open to any unpublished writers based in the UK and Ireland who identify as coming from an under-represented background or community. WriteNow 2020 provides the selected writers with the tools, information and access needed to be published.
What does WriteNow offer?
WriteNow offers 150 new writers from across the UK and Ireland the chance to take part in a free Penguin workshop on 'how to get published'. These workshops aim to supply the tools, information and inspiration you need to become a published author.
Joining a WriteNow workshop is also an opportunity to be considered for our year-long programme, which matches ten exceptionally talented writers with a Penguin editor to help work on your manuscript.
Click here for further details.
Writers who have been selected for the scheme in the past have benefited remarkably from being chosen. 10 writers have received a signed publishing deal with Penguin, a quarter of the workshop participants have received a publishing deal elsewhere and 98% said that taking part in the workshop increased their confidence as writers.
This year, the free workshops will be taking place remotely, and dates will be confirmed with the successful applicants.
Lleucu Siencyn, Chief Executive of Literature Wales said:
"Developing the writers of Wales is one of our main areas of work at Literature Wales. With this in mind, and paired with our belief that true representation is crucial to the future of our literature, our society, economy and culture. We encourage the writers of Wales to apply for this wonderful opportunity to develop their craft, learn more about the publishing sector, and share their stories with the world."
The closing date for applications is Sunday 31 May 2020. Applicants are asked to submit 1000 words alongside a description of their work in progress.
Discover more about the programme or click here to find out how to apply.