Literature Wales commissions a review of the Wales Book of the Year Awards
Published Thu 12 Jan 2017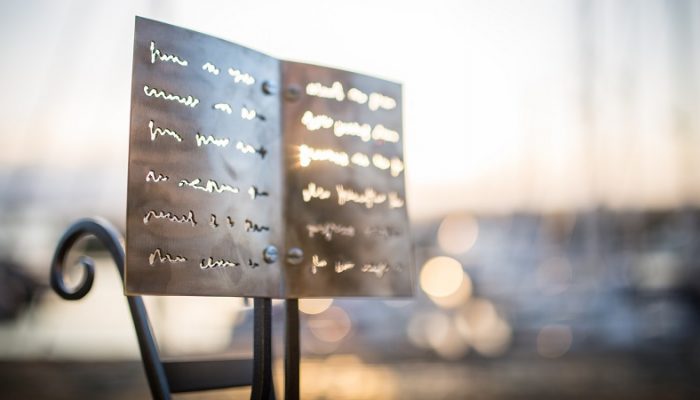 Literature Wales has announced that it is commissioning a review of the Wales Book of the Year Awards. The review, which will look at all aspects of the organisation and delivery of the awards, is scheduled to be completed by the end of April 2017.
The Wales Book of the Year Awards, one of Literature Wales' flagship projects, are presented to the best Welsh-language and English-language works in the fields of creative writing and literary criticism in three categories: Poetry, Fiction and Creative Non-Fiction.
The Awards are an important fixture in the literary landscape of Wales, raising the profile of Welsh writing both in Wales and beyond. As the biggest bilingual award for literature in Wales and a showcase for the industry, it is an annual highlight for authors, readers, publishers, the media and many literature and arts organisations, and Literature Wales is committed to its future.
Literature Wales is eager to develop a model which better fits the needs of the sector in Wales and beyond and which extends the competition's reach. The review will seek opinions from a wide range of individuals and organisations working in and with the literature sector. Readers of Welsh literature will also get the chance to voice their opinion via an online consultation.
Literature Wales hopes that the review process will also help identify new funding partners and would like to hear from potential new sponsors keen to support the Awards' development.
Phil George, Chair of Arts Council of Wales said: "We welcome the announcement from Literature Wales to undertake a review of Wales Book of the Year with the aim of devising a new and sustainable business model for the award. Arts Council of Wales is committed to supporting this important event in the arts calendar."
For further information about the Wales Book of the Year Award, click here.