Cymru Euro 2020 Poetry Competition Postponement
Published Thu 26 Mar 2020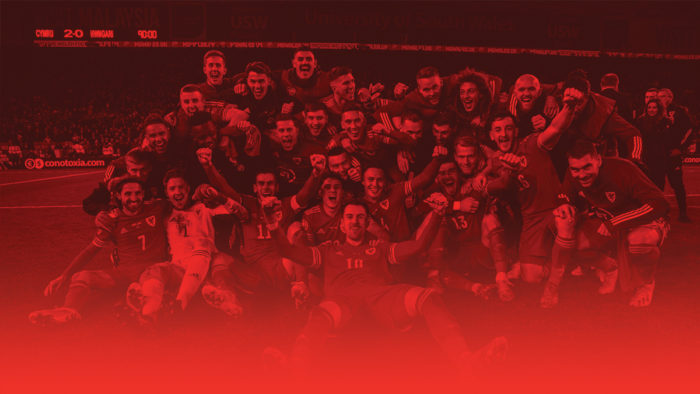 Following UEFA's decision to postpone EURO 2020 by 12 months, the exclusive Cymru Euro 2020 Poetry Competition will also be postponed until 2021, to coincide with the rescheduled tournament.
The FAW and Literature Wales are pleased to confirm that next year's competition will still invite the children of Wales to submit poems on the theme of Identity. Next year's competition will also be judged by the original panel with the same fantastic prizes on offer.
Please note that this year's entries will not be kept on file. Those wishing to submit the same poem(s) will need to do so again when the competition opens next year.
The FAW and Literature Wales would like to emphasise that children who were eligible for this year's competition will be eligible to enter next year, with the criteria altered slightly to allow children in Year 7 to submit.
The FAW and Literature Wales will continue to work together during this time to offer further opportunities to inspire children and adults across Wales to learn other ways of expressing themselves through poetry and literature.
Make sure to follow @FAWales and @LitWales on Twitter for further updates.