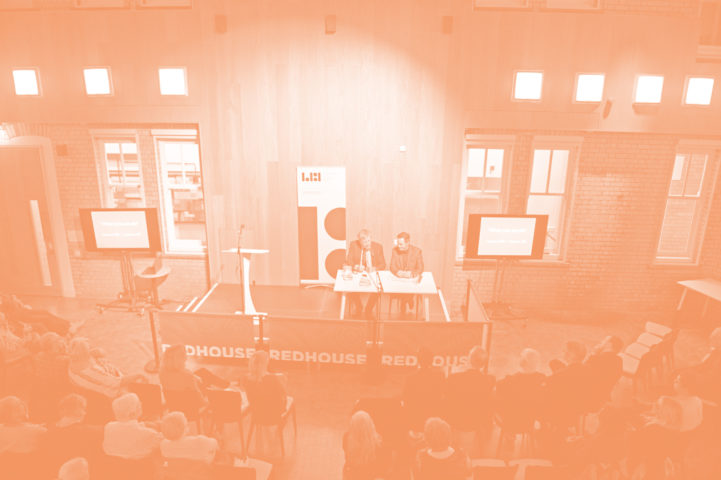 Category / Prose, Talk / Lecture
Cancelled event : Y Llechan Fiction with Rachel Trezise
*This event has now been cancelled.*
Rachel Trezise's debut novel In and Out of the Goldfish Bowl won a place on the Orange Futures List in 2001. Her debut short story collection Fresh Apples won the International Dylan Thomas Prize in 2006. Her second story collection Cosmic Latte won the Edge Hill Prize Readers' Award 2014. Her debut full length play Tonypandemonium was staged by National Theatre of Wales in 2013 and won the Theatre Critics of Wales Award for Best Production 2014.
Lisa Blower will also read at this event.
In this public event she will read from her recent work and discuss the challenges of writing fiction. There will be an opportunity for the audience to ask questions.
This event is supported by Literature Wales with Writers on Tour funding.