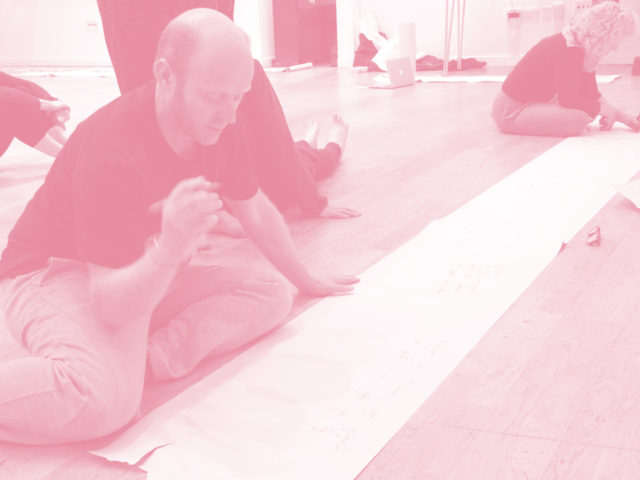 Category / Other
Writers Retreat – Snowdonia
The Writers Retreat week is designed to give you the free time to write by taking away all of the tasks that can get in the way.
The next retreat is the 11-17th November 2019 and costs from £575 per person. Summer is still a fading memory and the festive activities of Christmas have yet to be started. A perfect time for yourself and your writing.
​At any stage you are free to wonder off, be inspired by your surroundings, clear your head or go for a walk (strenuous or not) which in itself may help you focus or break that writers block. For those open to the idea we have also included a gentle Yoga session which may help encourage your creativity as you relax and unwind.