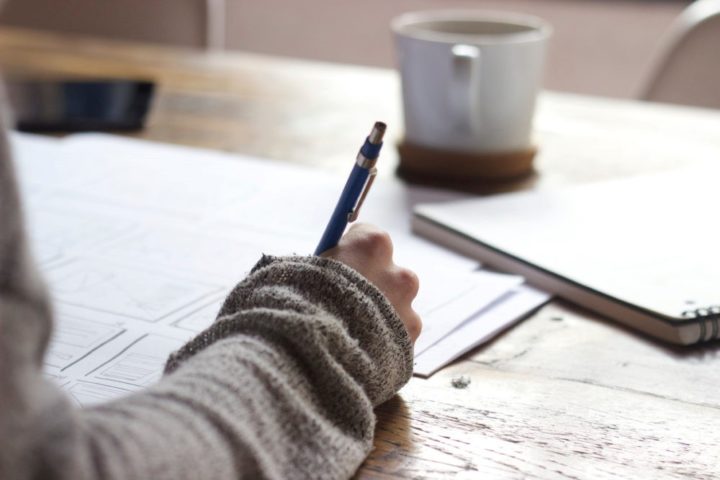 Category / Book Club / Writing Group
Women who Write
Writing is a mindful craft that can be learned through developing an active stillness, listening to the part of yourself that wants to speak. Finding and honing the right words, to say what you want to say.  Developing and deepening your voice, so that whatever you write, be it poetry, non-fiction or fiction, it has the sheen of authenticity. This will be a supportive writing group where your voice will be acknowledged and encouraged.
Each week will have a theme that nurtures reflection and expression in order to improve your writing skills and self-expression.
Commencing on Tuesday 6th November to 11th December 2018 for 6 weeks. (Extra Xmas session on the 18th to be decided by the group.)
£7 per session paid in advance, total £42. Drop-in £8 per session.
All abilities welcome. Concessions available.
To book a place or for further information please contact Jan Wigley. MA Creative Writing at jan@thewigleys.com or 07899-898082.