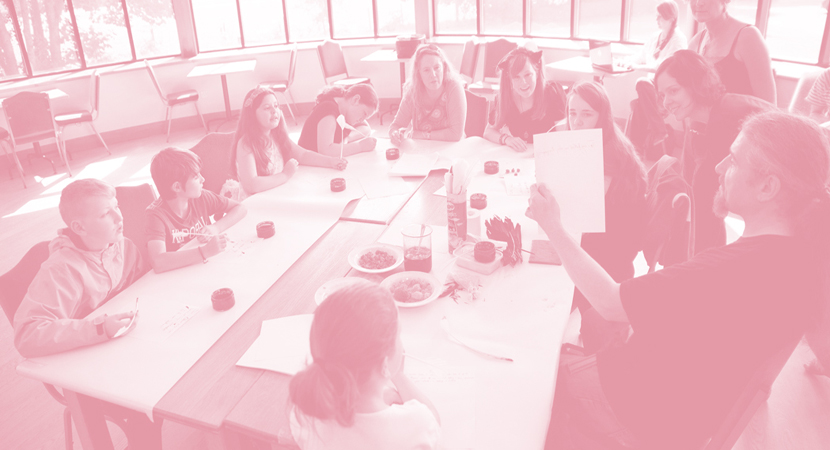 Queen Street Gallery Creative Workshops
This weekly, Creative Writing course will cover the writing of journals, short stories, novels, screenplays and poetry. Various techniques can be tried out each week with optional exercises. There will be weekly discussions on classical and modern writers, favourite authors and books.
Bring paper and Pen and join a friendly and supportive group. Tutor, a published,experienced and qualified teacher. Beginners most welcome.
£5 per class.
£4 concessions
Queries: 01792 862290