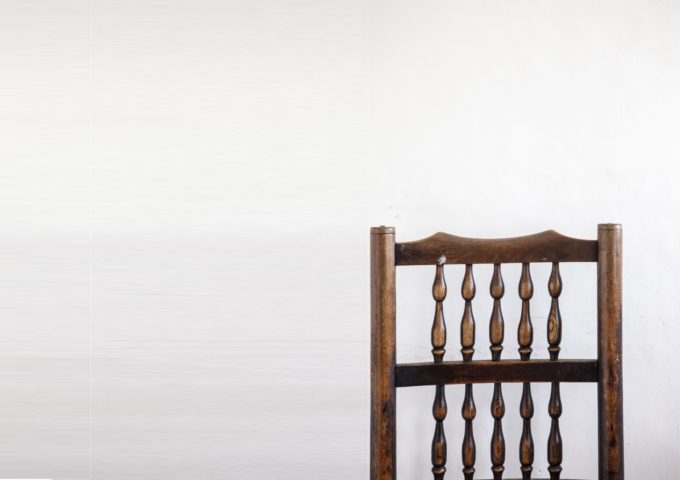 Category / Event, Poetry, Spoken word
Poetry Reading with Mike Jenkins, Chris Norris & Jonathan Richards
An evening of poetry with Mike Jenkins, Chris Norris & Jonathan Richards.
Mike Jenkins is an award-winning Welsh poet and author. He is widely published and is much in demand for his lively performances and writing workshops
Chris Norris is one of the world's leading scholars on deconstruction, and the work of Jacques Derrida. He has written numerous books and papers on literary theory, continental philosophy, philosophy of music, philosophy of language.
Jonathan Richards was a GP in Merthyr Tydfil for more than 30 years. He started writing poems before his retirement and participated in the Masters In Writing course at the University of South Wales with Professor Philip Gross as his writing tutor in 2015-2017. River Days is his first book.
This event is supported by Literature Wales with Writers on Tour funding.