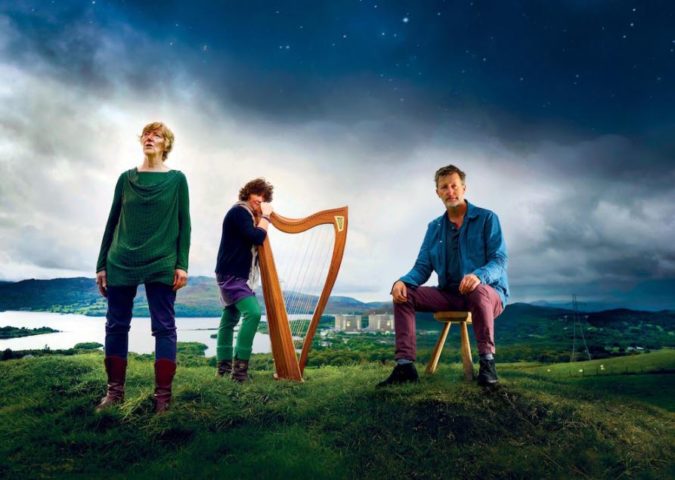 Dreaming the Night Field: a legend of Wales
Adverse Camber productions presents
Dreaming the Night Field: a legend of Wales
Michael Harvey
storyteller
Lynne Denman
singer
Stacey Blythe
composer/musician
English storytelling with English and Welsh song
Honour, justice, magic and transformation collide in this spellbinding new storytelling and music performance which evokes the ancient Welsh legend of The Fourth Branch of The Mabinogion.
Join us for an intoxicating performance that makes ancient voices and landscapes come alive.
Comments made by audience members:
"The storytelling was brilliant… the singing was out of this world."
"So good to lose oneself in a story and enter a different realm!"
"Utterly spellbound"
"I cannot recommend it to my friends enough."
Suitable for ages 12+
This performance contains themes of an adult nature which some may find upsetting, if you would like to know more, please get in touch with either Adverse Camber or the venue.
Tickets available on the door
www.adversecamber.org