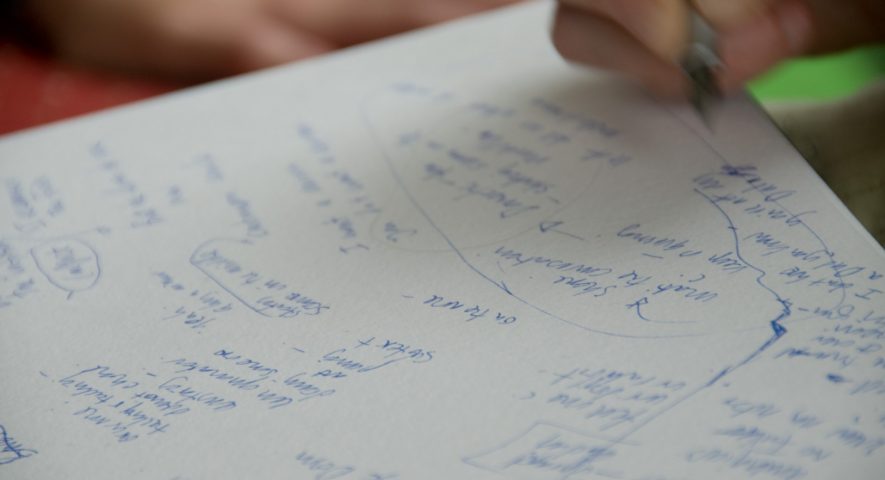 Category / Poetry, Prose, Workshop
Creative Writing Workshop with Damian Walford Davies
The workshop will begin with an introduction by Damian Walford Davies to his chosen theme for the session. This will involve a brief presentation during which handouts will be provided for the attendees, detailing the structure of the workshop, the topics to be covered and any additional information, eg. extracts, notes about the writer(s).
Damian will lead an extensive discussion of the theme and will encourage contributions from all attendees. He will ask us to consider different ideas and approaches to the writing and will challenge us to think as writers.
The second part of the workshop will focus on a writing task linked to the theme and ideas discussed up to this point. Attendees will be given the opportunity to read their work aloud and receive feedback from Damian.
At Teifi Writers we always welcome new faces. Our workshops provide the opportunity for people to discuss writing and produce their own work in a stimulating and creative environment with professional guidance and advice.
This event is supported by Literature Wales with Writers on Tour funding.