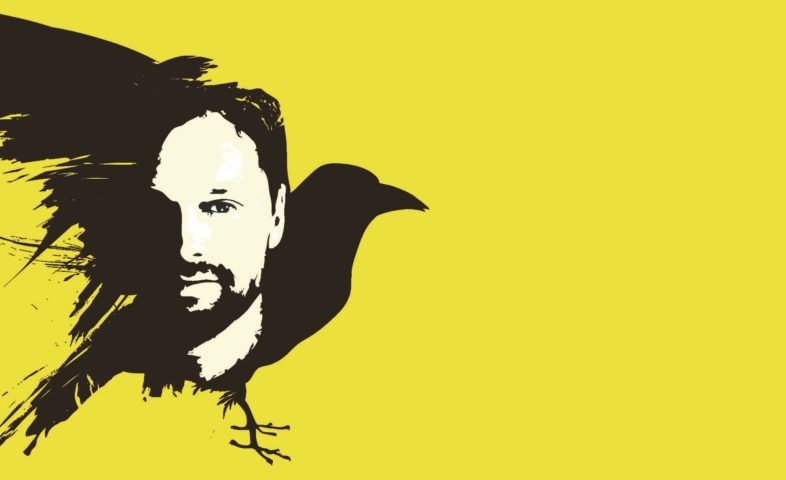 Category / Event
Cracked By Emily Hinshelwood
Mick Evans has a problem. Well, a few problems really.
​His childhood imaginary friend, Cavelle, has become an inner voice that torments him at every turn.
​If that wasn't enough, his professional life is in tatters as a result of his attachment to Stewart, an unruly pupil. The system doesn't suit people like Mick, people who don't conform, people who don't toe the line… people like Stewart Skinner.
​But how did it get this bad? And how do you get back when you have hit rock bottom?
​Cracked is a moving, thought-provoking play about vulnerability, mental well-being and the universal need for love.
​Features adult themes/strong language. Suitable for age 14+
Supported by the Arts Council of Wales, Welsh Government and the National Lottery
FEBRUARY/CHWEFROR 2019
5
Park & Dare Theatre Treorchy /Theatr Parc a'r Dâr Treorci
03000 040 444
​
6
Ffwrnes,
Llanelli
0345 226 3510
​
9
Ucheldre Centre Anglesey/Canolfan Ucheldre
Ynys Môn
01407 763 361
​
12
Blackwood Miners' Institute/ Sefydliad Y Glowyr Coed Duon
01495 227 206
​
13
SPAN Arts, Merlin Theatre, Haverfordwest/
Celfyddydau SPAN, Theatr Merlin,
Hwlffordd
01834 869323 span-arts.org.uk
​
15
Pontardawe Arts Centre/Canolfan Celfyddydau
Pontardawe
01792 863722
​
16
Royal Welsh College of Music and Drama/Coleg Brenhinol Cerdd a Drama Cymru
029 2039 1391 rwcmd.ac.uk