Wales Book of the Year Readings : Aberystwyth University Fiction Category
Published Fri 24 May 2019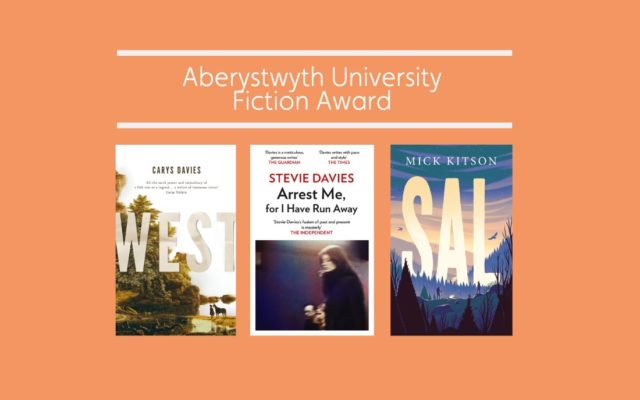 Last week we released a video of Rhodri Siôn and Catrin Mara reading from the titles shortlisted for the Roland Mathias Poetry Award 2019.
This week, we are releasing the Fiction readings.
Thank you to our partners, Cwmni Da, for creating these wonderful videos.
English
Welsh
For further information about the books on the Aberystwyth University Fiction Award Short List, click here.