2019 Mentoring Recipients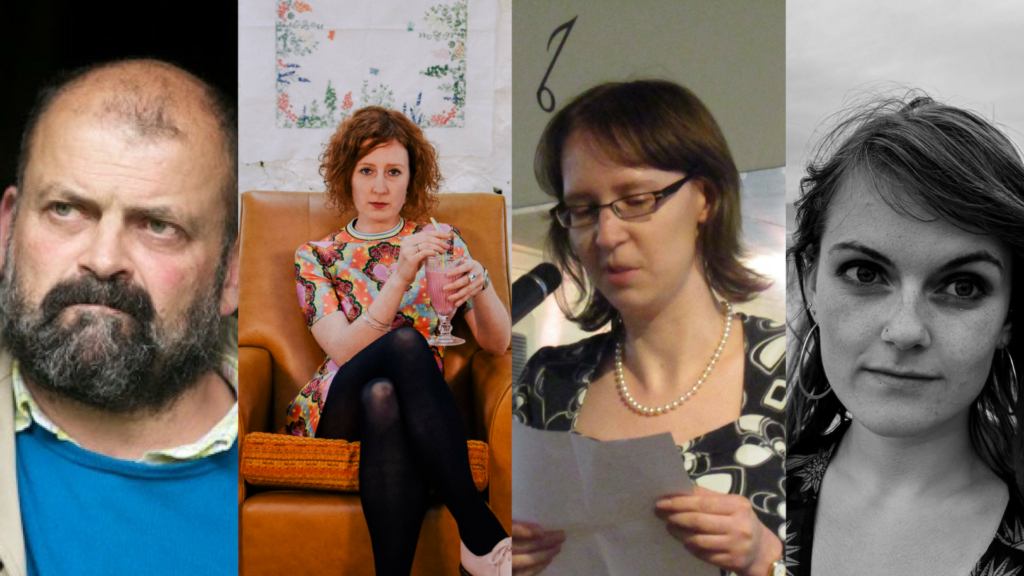 The schemes have an increased focus on new and emerging writers and talent development, including mentoring opportunities. Four writers have been awarded a place on the enhanced Mentoring Scheme: Mari Ellis Dunning, Rachel Carney, Nicholas McGaughey and Branwen Haf Williams. They will be joined by 6 recipients of ring-fenced Bursaries (the New Writers' Bursaries and Under 25 Bursary – biographies below).
The scheme will begin with a bespoke Mentoring Course at Tŷ Newydd Writing Centre in February 2019, followed by individual Mentoring sessions during the year, as well as opportunities to network with representatives from the publishing industry.