Welsh authors including Horatio Claire and Nicola Davies inspire children in South Wales for the first national Pop Up Festival
Published Wed 21 Jun 2017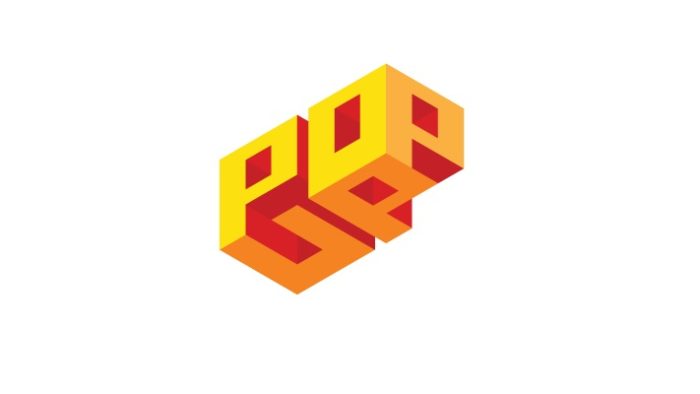 More than 1,800 children in five South Wales primary schools will meet 14 authors in their classrooms over the next week as part of Pop Up Festival – a nationwide celebration of reading and writing.
The inaugural national schools literature festival runs from 19 to 30 June 2017 with 100 authors visiting 10,000 children in 400 classrooms, libraries, museums and galleries across Wales and England. The writers and illustrators will run workshops designed to transform young readers into the next generation of writers and visual storytellers.
The children's authors visiting South Wales include a range of home-grown talent: Horatio Clare, Tracey Corderoy, Nicola Davies, Heather Dyer, and Eloise Williams; along with authors from across the border and beyond, including: Margaret Bateson-Hill, Sebastian Braun, Simon Cherry, Thomas Docherty, Karen George, A.F. Harrold, Polly Ho-Yen and Nikki Sheehan and Chitra Soundar.
Pop Up Festival is funded by the Paul Hamlyn Foundation and delivered in South Wales in partnership with Literature Wales. The initiative 'takes over' literacy and English for six weeks over the summer term across whole schools from nursery to year ten – replacing outdated books with brilliant new ones, replenishing libraries, engaging authors as writer-role models, and empowering teachers to teach more creatively.
www.pop-up-hub.com | Twitter and Facebook: @PopUpFestival and #PopUpFestival17