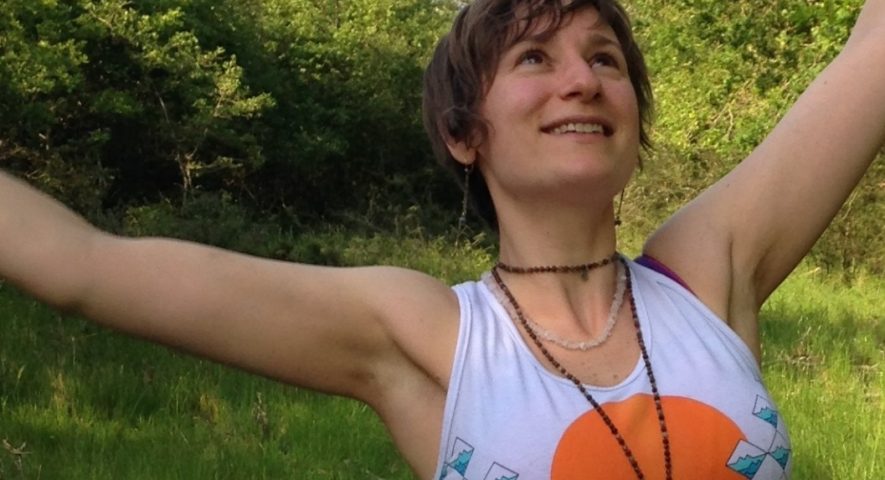 Category / Course, Other, Workshop
Writing & Yoga
This is a weekend for people fascinated by yoga and/or writing – you don't need expertise in either, just curiosity about how they work together. This is for dabblers or devotees. You will learn more about yoga, more about writing, and where the two meet, whatever your experience.
Where? Felinganol Retreat, Cardigan
When? 19-21 May 2017
Cost? £270-£310
Organised by Sian Melangell Dafydd. To book, contact her at siandafydd@gmail.com.
For full description of the course click here