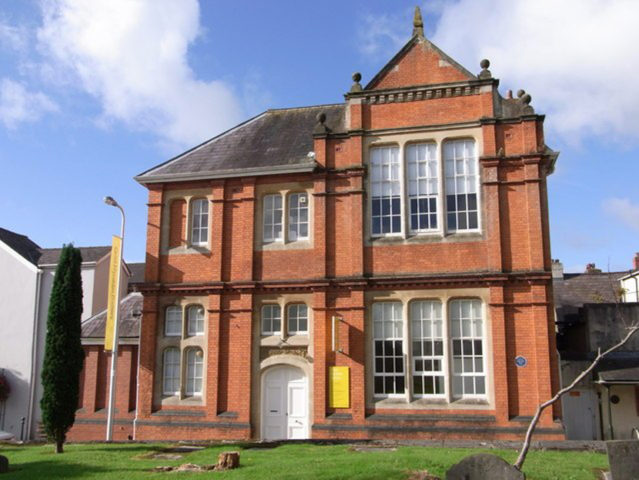 Category / Workshop
Response: Creative writing time with Kate Pawsey
Response: creative writing time with Kate Pawsey
Join Kate Pawsey to use writing as an exploratory tool in response to our current exhibition Haptic/Tacit: In Search of the Vernacular. Kate will offer a way of deepening, widening and opening the experience of the objects in the gallery. She will encourage the use of creative, reflective and expressive words to slow down, to think, feel and sense the ways that the exhibition is prompting and stimulating us, its viewers.
Kate Pawsey is a writer and founder of Writing Time, a service enabling writers and would-be writers space to explore their writing within a structured and stimulating framework. She has an MSc in creative writing for therapeutic purposes (CWTP) from the psychotherapy training organisation – Metanoia Institute.
£10 per person, including tea and biscuits, +16 booking essential – call the gallery 01267 222775 Payments are non-refundable.