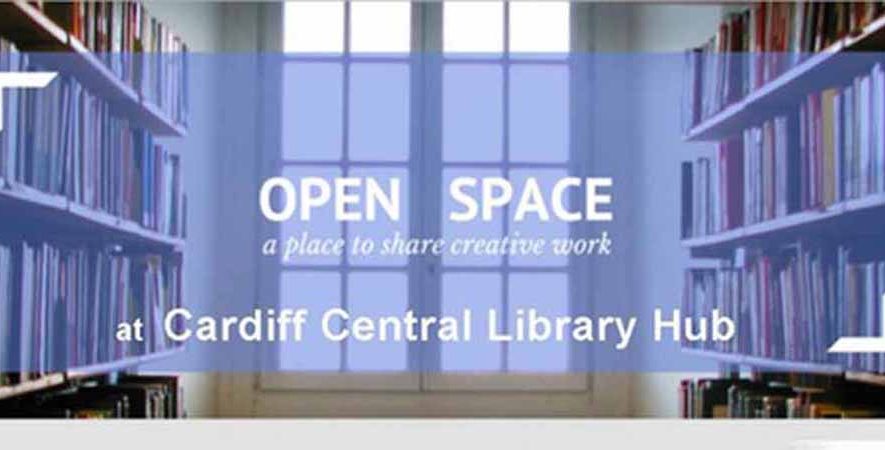 Open Space: Christina Thatcher, Natalie Ann Holborow & Rhian Elizabeth
Three of the most exciting talents in Welsh poetry, Christina Thatcher, Natalie Ann Holborow & Rhian Elizabeth.
Christina Thatcher's More than you were was shortlisted in Bare Fiction's 2015 Debut Poetry Collection Competition and is newly published by Parthian Books. In July 2013, David Thatcher died of a drug overdose in America. More than you were was written by his daughter to try to understand what came after. The result is a striking collection of short, sharp poems exploring addiction, family politics, childhood memories and grief.
Natalie Ann Holborow's collection And Suddenly You Find Yourself, also published by Parthian, was launched at the Kolkata Book Festival 2017. Winner of the Terry Hetherington Award and the Robin Reeves Prize in 2015, Natalie is currently working on her first non-fiction book for teens with Type 1 diabetes as well as a debut novel. 'Meticulous and raw… imagery that aches' – Wales Arts Review
Rhian Elizabeth was named by The Welsh Agenda as one of Wales' Rising Stars in 2017 – one of 30 people working to make Wales better over the next 30 years. Her first novel, Six Pounds Eight Ounces (Seren, 2014) was set in the Rhondda Valley where she grew up. She is currently writing a collection of poetry titled the last polar bear on earth – a body of work focusing on love and living with multiple sclerosis.