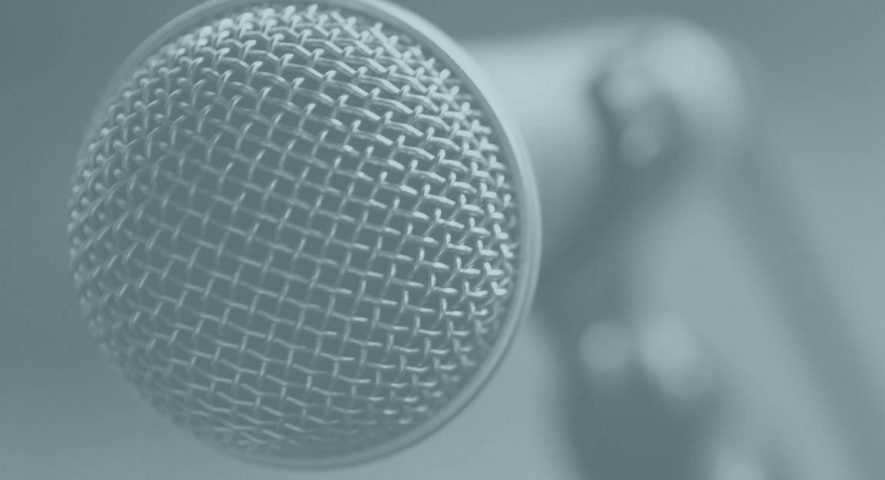 Category / Event
Open Mic at the Capel 2017
Poetry open mic at the Capel meet on the first Monday of each month at Capel Hotel, Bargoed, CF81 8LW
6 February – South Wales performance poet  Pete Akinwunmi​.
6 March – Bob Walton​, Claire Williamson​, Paul Deaton​, and Lizzie Parker​ (The Spoke Bristol).
3 April – Costa prize winner poet Jonathan Edwards​.
1 May – Animal conservationist Rhymney born Ann Harris​ sharing the mic with memory lane poet Verena Harris.
5 June – American poet and fiction writer David Lloyd.
3 July – Merseyside poet David Costello​ and Scottish poet Sheila Templeton​.
7 August – Published poet Julie Ann Pritchard.
4 September – Children's author Deborah Price​ and Bargoed born poet Ceri Creffield​.
2 October – Radical Red poet Ralph McPhlugg​ aka Leighton.
6 November – Cardiff born poet Bob Walton.
A raffle is held at each event to cover artist fees and expenses.