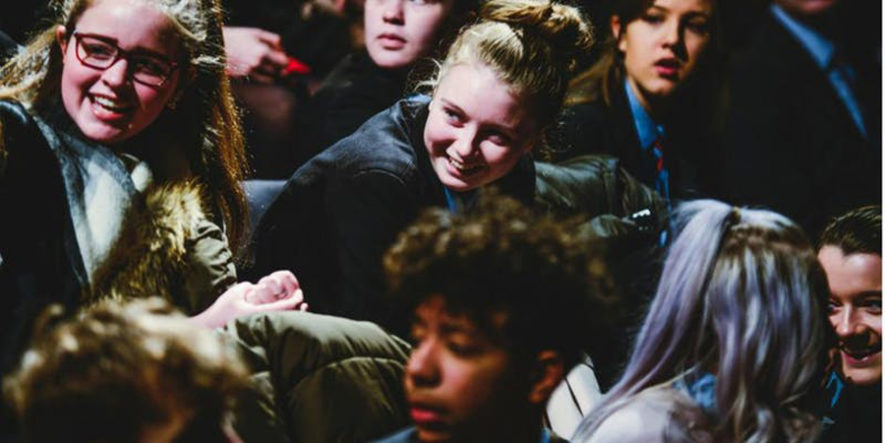 Category / Workshop
Meet the Writers Workshops
Theatr Iolo will be hosting 'meet the writers' workshops across Wales in June this year.
In preparation for our new Artistic Director joining us later in the year we would like to encourage new and established writers to explore writing more theatre for young people.
We will be offering two workshops, for writers with different levels of experience which will focus on writing theatre for young people.
The morning workshop is aimed at writers who may not have written for the stage before and will focus on how characters are created and ways of creating stage action. The afternoon workshop, for more experienced writers, will explore structure and the generation of ideas. (For both workshops, participants should have read, or otherwise familiarised themselves with, William Shakespeare's Macbeth.)
Places are limited so book your place today and come and say hello:
27 June Taliesin Arts Centre, Swansea University, Singleton Park, Swansea SA2 8PZ
28 June Theatr Clwyd, Raikes Ln, Mold CH7 1YA
29 June Aberystwyth Arts Centre, Aberystwyth University – Penglais Campus, Aberystwyth SY2
2 July Blackwood Miners' Institute, High St, Blackwood NP12 1AA
Workshops will run from 10.30am – 1pm & 2.00pm – 4.30pm
Places are limited and tickets are free of charge.
Deadline to book a place: Thursday June 21st.