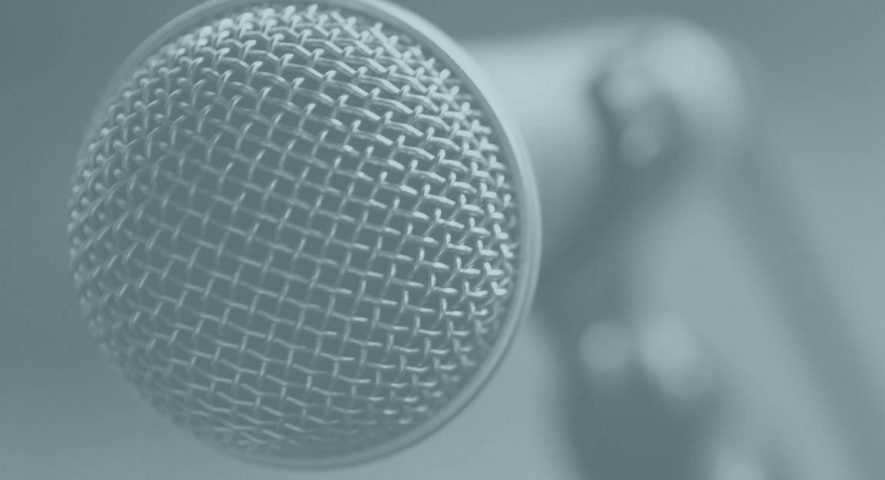 Category / Event, Poetry, Prose, Talk / Lecture
First Thursday: New Poetry and Fiction at Chapter
Richard Gwyn is a noted author, lecturer at Cardiff University and the editor of a new anthology of poetry from Latin America, The Other Tiger (Seren). Maggie Harris is originally from Guyana and moved to the Welsh Valleys in 2006. A poet, prose writer and memoirist, she won the Guyana Prize for Literature for her first collection, Limbolands, 2000, and was Regional Winner of The Commonwealth Short Story Prize, 2014. Her latest collection of poetry is Sixty Years of Loving (Cane Arrow Press) and short stories, In Margate by Lunchtime (Cultured Llama Press). Her new collection of short stories is forthcoming from Seren.
A warm welcome to everyone.
Tickets: £2.50
Organised by First Thursday.
Supported by Literature Wales.