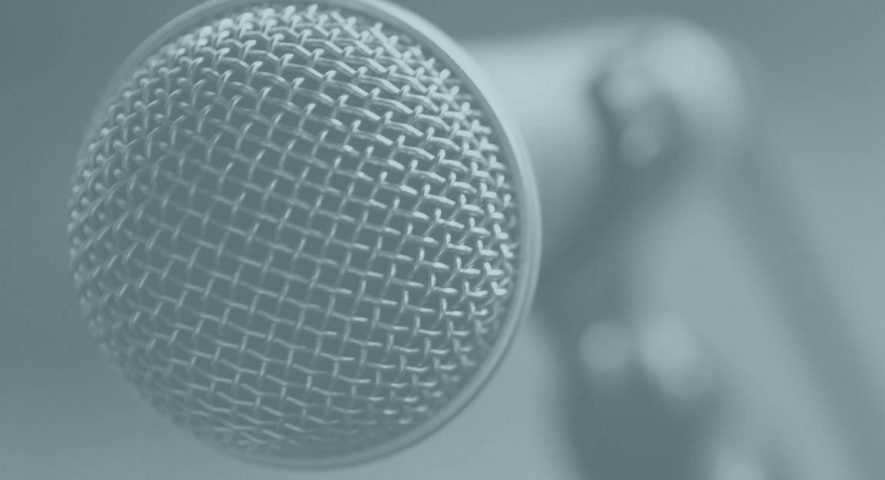 Category / Event, Poetry
Diary of the Last Man
Join Caught by the River at their clubhouse, The Social, on London's Little Portland Street – for a night of music, poetry and film.
Taking place on Wednesday 18 October, the evening will feature the premiere of Diary of the Last Man, Eamon Bourke's new imaginative film-portrait of the writer and poet Robert Minhinnick, which charts a walk between the mouths of the rivers Cynffig and Ogwr on the south coast of Wales. Combining poetry, performance, interview and layered imagery the film explores the many identities of the poet, real and imagined. A beautiful, strange and meditative film, it brings the landscapes of Minhinnick's home into sharp focus, revealing some of the hidden places at the core of his writing. Minhinnick will perform from his Carcanet collection Diary of the Last Man after the screening.
The evening also features a rare live performance from July Skies whose astonishing ambient music is inspired by the English countryside, as well as a reading from poet Robert Selby, and a DJ set from Kate Carr.
Caught By The River Social – Wednesday 18 October 2017, 7pm
Diary of the Last Man: a film and a performance from Robert Minhinnnick (film & poetry), Robert Selby (poetry), July Skies (music), Kate Carr (DJ) & John Andrews (MC)
The Social, 5 Little Portland Street, London W1W 7JD
Nearest tube: Oxford Circus
Tickets £10 available from We Got Tickets
Watch the trailer for Diary of the Last Man here https://vimeo.com/193945721