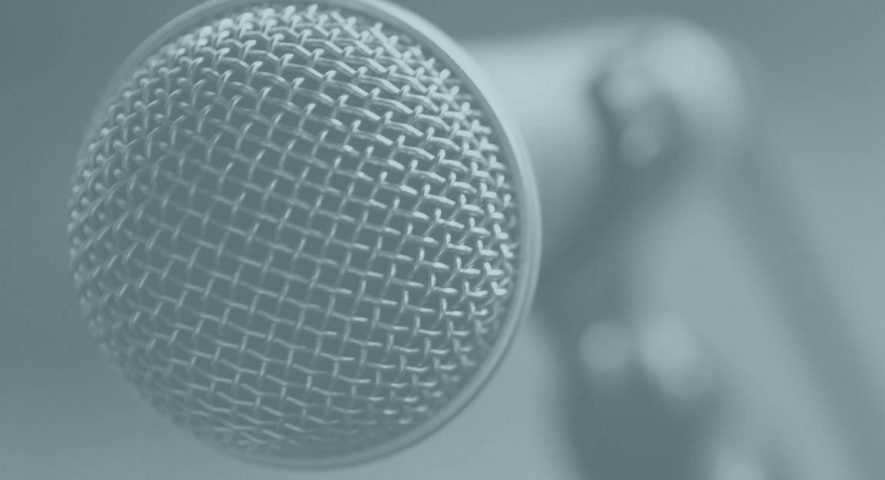 Category / Book Club / Writing Group, Event
Cardiff Creative Writing Mondays
Venue: 29 park Place, upstairs.
Time 7.00 pm
Followed by Open Mic with readings by Cardiff Creative Writing MA students. 

Rachel Trezise's debut novel In and Out of the Goldfish Bowl won a place on the Orange Futures List in 2002. In 2006 her first short fiction collection Fresh Apples won the Dylan Thomas Prize. Her second short fiction collection Cosmic Latte, won the Edge Hill Prize Readers Award in 2014. Her first play Tonypandemonium was produced by National Theatre Wales in 2013 and won the Theatre Critics of Wales Award for best production. Her second play for National Theatre Wales, We're Still Here, premiered in September 2017. Her debut novel is about to be reissued in the Library of Wales series. A novel called Wonderful is forthcoming. She's currently working on a third short fiction collection.